The online coupon code business is competitive, to be sure – but it also appears to be awfully cutthroat. One of the largest internet coupon code providers has sued the publishers of at least ten other coupon websites, accusing them of stealing its exclusive coupons and presenting them as their own.
CouponCabin has amended an earlier federal lawsuit, which had no specified defendants, in order to name names. It's now suing Cox Target Media, the owner of Savings.com and Valpak.com, along with Linfield Media (the publisher of coupon sites PromoCodesForYou and Savemeister), Sazze (the owner of DealsPlus and others) and Internet Brands (owner of Ben's Bargains, tjoos, Deal Locker, UltimateCoupons, Boddit and more).
CouponCabin first filed its lawsuit early last year. The only problem was, it didn't know whom it was suing. So it sued a bunch of "John Does", with the intention of eventually smoking out the coupon-code stealing culprits. Now, after a nearly two-year investigation, it's pointing the finger at the four named publishers – plus even more John Does that it believes helped them.
If you're shopping online and pause before checking out in order to do an internet search for a coupon code, you'll get dozens – even hundreds – of hits. Some legitimate, others not so much. Coupon codes are everywhere, and only some of them ever seem to work.
But CouponCabin prides itself on providing coupons that are "guaranteed to work". "We test our codes all day, seven days a week," the company says, and it even offers a $25 Restaurant.com gift certificate as compensation if a code fails to work. Many of its codes are unique, as a result of negotiations with retailers and brands for exclusive CouponCabin deals.
So CouponCabin was alarmed, it says in its lawsuit, when in the fall of 2013, it "noticed a marked increase in the amount of its unique content appearing on a number of competing websites." A subsequent investigation found "evidence of a large number of spiders, scraping programs and web harvesting programs systematically acquiring data from the CouponCabin website."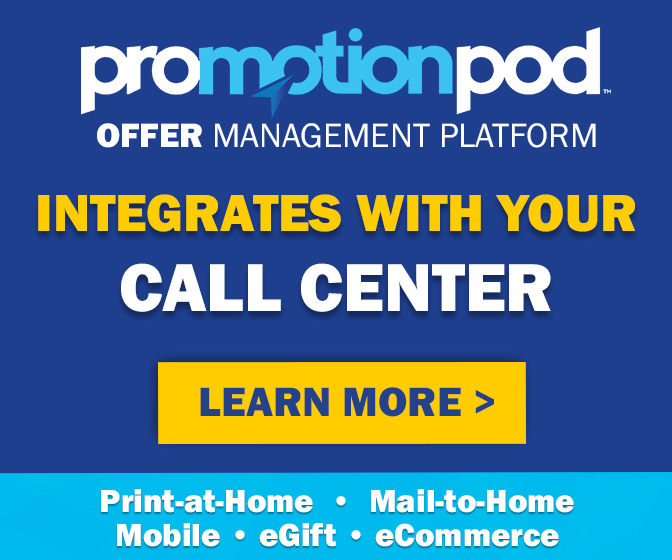 Its investigation got as far as identifying the offending IP addresses. But in order to compel the internet service providers to give up the users of those IP addresses, CouponCabin sued, without actually knowing who the defendants were just yet.
And now it knows.
CouponCabin accuses the other coupon sites of computer fraud, copyright violations, breach of contract, business interference and trespass. Not only did the defendants steal its content, the company claims, but they were persistent about doing so. CouponCabin hired an internet security firm to detect and protect against scraping activity and block certain traffic from accessing the website. But the defendants merely "circumvented CouponCabin's security measures in order to continue their data scraping activity," the lawsuit claims. CouponCabin says the scraping, plus the security measures it was forced to implement, strained its servers, slowing down its website by some 300%.
The lawsuit seeks an immediate end to any automated coupon retrieval activity, and the removal of its codes from competing sites, along with unspecified restitution and damages.
This is not unfamiliar ground for CouponCabin. Back in 2009, it sued rival Coupon Chief for republishing its codes – including ones like "couponcabin" that were difficult to disguise as having originated on its site. The two sides ultimately settled out of court, but Coupon Chief wasn't happy about it. "We do not feel that these vanity codes are a protectable asset," Coupon Chief co-founder Gary Gray said at the time, "but we agreed to remove and prohibit coupons bearing certain coupon codes from our website in order to settle the matter in view of the cost of litigation."
The current defendants have not offered responses in court to the newest allegations. But CouponCabin is vowing to do whatever it takes to protect its codes. "CouponCabin users expect quality coupons that are unique to or available exclusively through the CouponCabin website," its lawsuit states.
There are big dollars at stake in the coupon code business, after all. And if CouponCabin has its way, someone could end up shelling out a lot of money, for interfering with its ability to help you save a few bucks.