The Heinz jalapeno ketchup coupon is finally gone.
Maybe you printed the $.50 offer when it first showed up on Savings.com's new printable grocery coupon site more than five months ago. Maybe you passed on it. But there it remained, week after week, month after month, one of the last lonely holdouts as other offers disappeared and were never replenished. Half a year after Savings.com's new coupon site debuted with a splash, it seemed to have gone dormant, and most couponers gave up on it.
Well, check it out now.
Savings.com, and its network of partner sites that offer its coupons (including Coupons in the News), now feature dozens of new printable coupons. And you may notice that they look very similar to the coupons offered by Hopster.com.
And that's because they are. Savings.com this morning announced a new "strategic relationship" with Inmar, the company that recently acquired Hopster. The aim is to "cross-promote" and "exponentially expand" offers in a way that benefits both consumers, and consumer packaged goods (CPG) companies.
"This partnership expands our CPG offering and improves the experience on Savings.com by bringing hundreds of new print-at-home coupons and load-to-card offers to our site and to our partner network," Savings.com spokesperson Meghan Heffernan told Coupons in the News. "It also provides CPG manufacturers with enhanced online marketing and consumer engagement opportunities through both Savings.com and Inmar."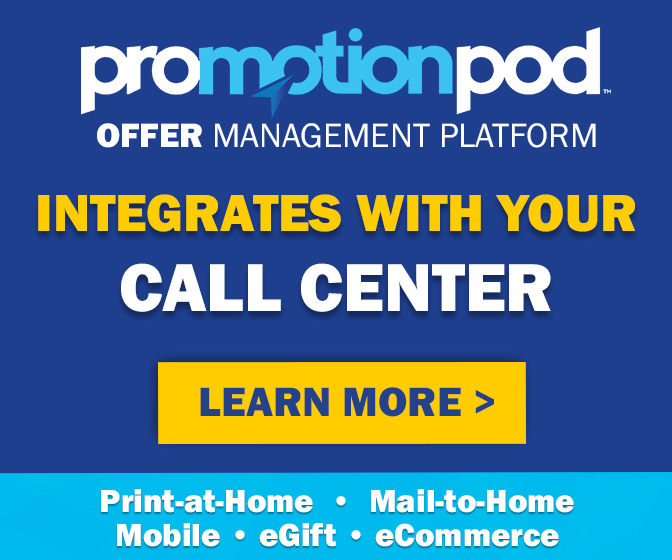 In other words, the Hopster coupons will help keep Savings.com's printable coupon site fully stocked, during lulls like it experienced these past several months. And companies offering their coupons on Hopster will now essentially get to take advantage of a BOGO – by placing their offers on one printable coupon site, they now get bonus exposure before additional consumer eyeballs on another printable coupon site.
"This partnership reinforces Inmar's 'open network' philosophy of partnering with content and technology providers to ensure consumers have easy and widespread access to content and offers from CPG brands and retailers," an Inmar representative told Coupons in the News.
Each site will retain some of its own unique content. So if you regularly visit both Hopster and Savings.com, you won't see the same exact coupons on both sites. Hopster has its signature "boostable" coupons and "locked" higher-value offers that can be printed by earning and redeeming points on the site. And Savings.com will feature its own exclusive coupons from time to time, as part of special themed campaigns. First up, will be a "summertime BBQ­‐themed program" in May, followed by a back-to-school campaign and a holiday-themed selection of coupons later in the year.
And as an added bonus, for both consumers and brands, the themed coupon content will also be distributed to 10 million U.S. households via special inserts in the Valpak Blue Envelope. Valpak and Savings.com are both owned by Cox Target Media, which late last year announced an effort to start including more grocery coupons in its direct-mail Valpak envelope, which typically contains offers mostly for local restaurants and services.
"Our goals are three-fold," Heffernan said. "Improve the experience on Savings.com, create more revenue opportunities for our affiliates, and create a strong digital footprint for advertisers."
With its collection of thousands of online coupon codes, together with the Favado grocery app and its owner's Valpak envelopes, Savings.com is no stranger to coupons. But it is new to printable grocery coupons. Similarly, Inmar has decades of experience in processing coupons and running the digital coupon programs for several supermarket chains. But it's also new to the printable coupon game, via its purchase of the two-year-old Hopster. Together, the two relatively new printable coupon sites, backed by the coupon prowess of their parent companies, just might be able to give the big guys like Coupons.com, SmartSource and RedPlum a run for their money.
Especially now that they have much more to offer than two bits off a bottle of jalapeno ketchup.