Well, that was fast. Days after the coupon provider Valpak and the controversial SnipSnap coupon app announced they were pairing up, the relationship is over. Pre-conjugal confidence on the part of Valpak swiftly turned into full-fledged regret – and now Valpak tells Coupons in the News that the aborted partnership is no more, effective immediately.
"Valpak Direct Marketing Systems, Inc., a leader in local print and digital coupons, has ended its contract with SnipSnap and its SnipSnap app," Valpak spokesperson Marsha Strickhouser told Coupons in the News. "Since tracking technology is very important to large merchants and several have expressed concerns, we are going to suspend this partnership indefinitely."
That's quite a turnaround from the mutual admiration expressed in a joint news release announcing the new partnership just last week. "Valpak is one of the most advanced, forward-thinking publishers in the coupon industry," gushed SnipSnap CEO Ted Mann. "The addition of the sheer force of thousands of great deals will add extra benefits for consumers," added Michael Vivio, the president of Valpak parent company Cox Target Media.
So what went so wrong, so fast?
Each year, Valpak mails hundreds of millions of its signature "Blue Envelopes" to households across the country. Each envelope contains dozens of coupons, most from local merchants and businesses. SnipSnap, founded in 2011, allows users to snap photos of paper coupons, purportedly turning them into mobile coupons, which can then be used and shared an unlimited number of times. But many retailers refuse to accept photographed copies of their paper coupons, and therefore refuse to work with SnipSnap.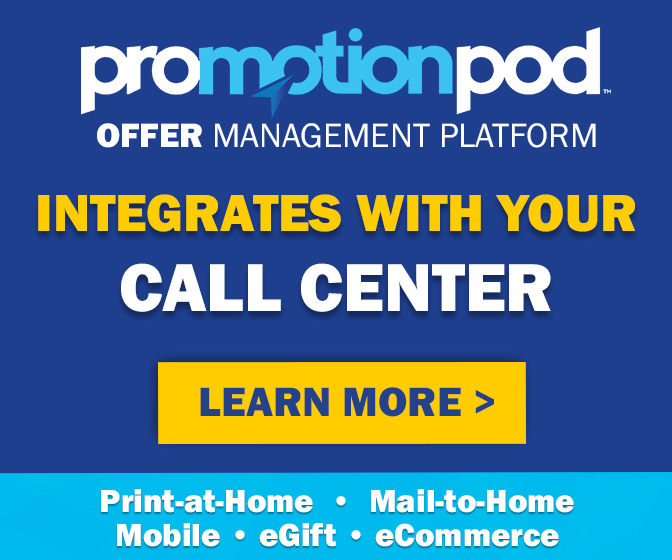 So last week's announcement raised eyebrows from some in the coupon community, who had been keeping a wary eye on SnipSnap for a while. Over the past year, the app has faced widespread criticism, several retailers have requested that their coupons be removed from the app under threat of legal action, and one coupon provider is now suing SnipSnap for copyright infringement.
SnipSnap has forged partnerships with a handful of individual retailers like Bed Bath & Beyond, Party City and Vitamin World. But news that a major company like Valpak was partnering with SnipSnap, appeared to lend the app a much-needed boost of legitimacy from a big-time coupon provider.
And that apparently prompted Valpak to have second thoughts about the message it was sending, by cozying up to an app that so many other coupon providers are shunning. Strickhouser wouldn't say precisely what prompted Valpak's sudden change of heart, but allowed that it was related to the criticisms of SnipSnap, that Valpak had initially dismissed. "We do understand that some publishers and retailers have challenged SnipSnap or requested to have their coupons taken down," Valpak's Strategic Partnership Director Gigi Swanson told Coupons in the News just a few days ago. "We chose instead to take a partnership approach and figure out how to adapt to this new consumer behavior, rather than to fight it."
What a difference a few days makes.
The news release announcing the partnership has been taken down from both SnipSnap's and Valpak's websites. And a search for "Valpak" on the app today, turns up nothing. Strickhouser said Valpak has not gone so far as to request that SnipSnap remove all of its coupons, since "Valpak's base is local businesses and small merchants, who don't typically track their redemptions in the same way that larger merchants do." But "we will continue to monitor" SnipSnap, she added.
As will SnipSnap's opponents, as they look out for other potential SnipSnap partners who might be persuaded to have second thoughts as well.