The printable coupon site that offers to "boost" your coupons is getting a big boost of its own. The coupon processing company Inmar announced today that it's acquiring Hopster, the nearly two-year-old company that provides coupons by promoting interaction with the brands that offer them. Together, the companies say they will be able to launch what they call the "next generation" of digital promotions.
Hopster went live in early 2013, with a concept that uses coupons as both an incentive and a reward. The incentive, much like other printable coupon sites, is a promised discount for purchasing a product. The reward, is higher-value coupons in exchange for engaging with brands – and allowing brands to engage with you.
In a nutshell, Hopster users earn "points" by performing tasks like following brands on social media or signing up for email newsletters. Then you can redeem those points to "boost" the value of the coupons offered on the site. It's a great way to get bigger discounts than you can get from other printable coupon sites – and a great way for brands to keep in touch long after you've used those coupons.
"The merger of traditional media messaging with digital offers represents the 'next generation' of shopper engagement and will redefine the way retailers and brands use digital promotions to drive loyalty and advocacy," Hopster CEO Brian Wiegand said in a statement announcing the deal.
That's great for retailers and brands, but if you're a Hopster user, what will the buyout mean for you?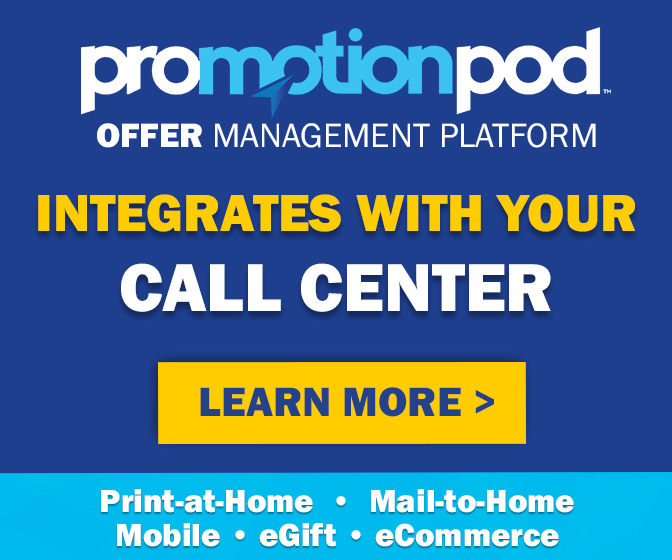 You may know Inmar as the company behind the annual coupon trends reports that are often cited here, and as the provider of the digital coupon platforms used at grocery chains like Publix, Weis, Tops and the U.S. Defense Commissary Agency's on-base grocery stores.
Like Hopster, Inmar has its own relationships with retailers and brands, that it aims to use to enhance Hopster's offerings. "We plan to offer our solution to both existing and future digital program partners," Travis Lewis, the President of the Inmar Promotion Network, told Coupons in the News. For now, Hopster "will remain unchanged in the near term, with the anticipation for additional enhancements, leveraging Inmar's capabilities, in the future."
Inmar's interest in Hopster would also appear to be something of a vote of confidence for actual physical, printable coupons. A recent study predicted that printable coupons will slowly fade away over the next few years, making way for the inevitable rise of paperless, digital coupons. That's partly what's prompting Coupons.com to enhance its digital offerings, and what led Catalina to get out of the printable coupon business altogether, by shuttering Coupon Network last year and buying the digital coupon platform Cellfire this year.
But Inmar has gone the other way – moving from a provider of primarily digital coupons, to incorporating printable coupons into its mix. Now, Inmar has its hands in just about all categories of coupons – printable, digital, not to mention the billions of paper coupons it processes and validates for brands and retailers each year.
"As we combine our technologies, we look forward to introducing brands and retailers to the 'next generation' of coupon promotions," Inmar CEO David Mounts said in a statement announcing the Hopster acquisition.
And if the combined companies will result in more and better coupons to "boost" – what's good for Inmar, Hopster and their brand partners, could prove to be good for printable coupon fans for some time to come.