(Update: Ahead of schedule, Dollar General announced on July 31st that it had completed the rollout of its DG Digital Coupons program to all of its more than 11,300 stores.)
If you like to save some money by shopping at the dollar stores, soon you'll have a new way to save. The largest dollar store chain in the country plans to introduce digital coupons into the mix.
That would be Dollar General, which has announced a new partnership with Coupons.com. "The DG Digital Coupons program is flexible, personal and, most importantly, incredibly easy to use," promised Dollar General CEO Rick Dreiling.
The program will roll out in 1,000 of the chain's more than 11,000 stores over the next few weeks. Dollar General has not indicated which stores in which parts of the country will be the first to test out the digital coupon platform, but it's expected to be in all locations by October. "Over time, we believe this exciting program will drive shopper engagement," Dreiling told investors.
To take advantage of Dollar General's digital coupons, you'll be asked to create an account, using a phone number or other "reference number" of your choosing. Then you can visit the store's website, browse the coupons and select the ones you'd like to save to your account ("or you could just check the 'all' box," Dreiling said, suggesting there will be no limit to how many coupons you can clip at a time, unlike some other retailers' programs). Then, "you'll go in, check out, key in your number and then those coupons will be subtracted from your purchases," Dreiling explained. "It is pretty slick."
It's also something of a back-door loyalty program, without the card. "What will happen is we'll begin to be able to link purchases to a phone number," Dreiling told investors. That will give the company important data about what its most loyal customers are buying. It will also allow Dollar General to offer personalized deals, based on your purchase history, at some point in the future.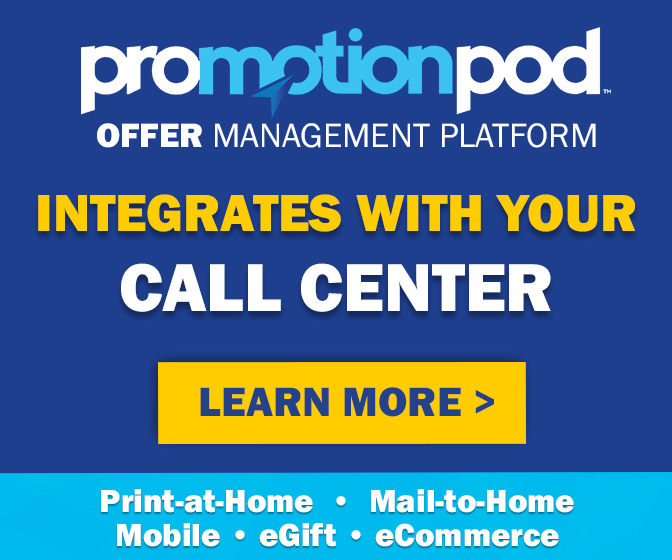 That's part of what the partnership with Coupons.com is all about. The Dollar General program will run on Coupons.com's "Retailer iQ" platform, the coupon company's recent attempt to diversify beyond just offering printable coupons. Dollar General is the second announced client, after Walgreens, which debuted its own digital coupons via Retailer iQ earlier this year. Retailer iQ is designed not only to offer digital coupons, but to allow customers to receive personalized offers, create shopping lists and even opt for digital receipts.
Retailer iQ "fundamentally changes the promotions and checkout experience for shoppers and retailers by making them digital, mobile and personalized," Coupons.com crowed in a news release announcing the platform in April.
That's certainly a big step forward in the world of dollar stores. Dollar General's biggest competitor, Family Dollar, offers only a very primitive version of "digital coupons", if you can even call them that. A handful of printable coupons offered on its website have "text-in codes" – basically PLU numbers – that you can show the cashier in place of printing out the actual coupon. As for Dollar Tree, it only just began accepting paper coupons a couple of years ago (with varying degrees of success).
One might be tempted to argue, why would a dollar store invest in digital coupons, when so many of its lower-income customers probably don't even have smartphones or high-speed internet access? But that would ignore the fact that some dollar store customers are not as cash-strapped as others. A recent survey from the research firm Mintel found that more than two-thirds of respondents from the highest-income households (more than $150,000 a year) said they have been known to shop at dollar stores, even though they don't "have" to. So digital coupons could be right up their alley – giving internet-savvy penny-pinchers, of all income levels, a new way to save.
And they could also eliminate some headaches at the checkout. In grocery stores, many experienced couponers tend to prefer paper over digital coupons, since digital coupons come with more restrictions and don't always work as intended. At the dollar store, though, the opposite may be true – couponers who find that dollar store cashiers are not always the most "coupon friendly", may welcome digital coupons that deduct automatically, without any cashier intervention at all.
"Please consider using a store loyalty card, the way Kroger and so many other stores do," one shopper recently pleaded on Dollar General's Facebook page. "That way, the customer could simply download coupons from your website onto the card and the cashier could scan the card to redeem the coupons. It would help solve the problem of so many DG employees not knowing or not being willing to redeem coupons."
Except for the part about the loyalty card, that's one shopper who may be pleasantly surprised to find that her wish will soon be granted.
Image source: Dollar General