Over the past week, you may have noticed a new selection under the "printable coupons" tab on this website (and on some other websites, but then you don't read other websites, do you?!)
Savings.com, best known for its selection of online coupon codes, is now getting into the printable grocery coupon business. Last week, it quietly added a "Grocery" tab to its main page, which takes users to a selection of printable coupons for food and household products. The company also made its printable offers available to coupon blogs and other websites.
It's the first major, non-brand-operated printable coupon site since Hopster launched last year. But Hopster was a startup, and it remains something of a specialty coupon provider, along with other niche printable sites like Common Kindness and Mambo Sprouts. They're nice supplements after you've checked out the offers from the big players, Coupons.com, SmartSource and RedPlum, but they don't necessarily represent big competition.
But Savings.com is a big player in its own right. So could it someday turn the "big three" coupon sites into the "big four"? Or overtake one of the "big three" entirely?
Unlike the other, newer printable coupon sites, Savings.com is no startup. It was founded, in its current form, in 2007 as an aggregator of online coupon codes – similar to category leader RetailMeNot, which debuted the previous year. Savings.com is currently owned by Valpak owner Cox Target Media, a subsidiary of one of the largest media conglomerates in the country.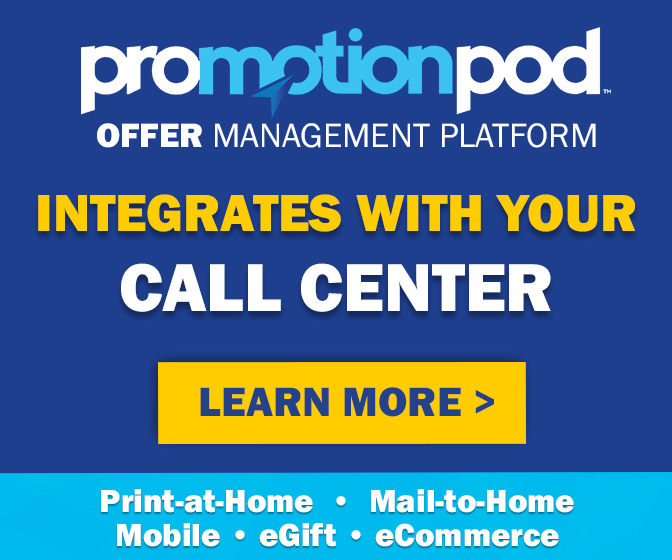 And now, it wants to be known for more than just coupon codes.
Last year, Savings.com introduced Favado, an app that provides grocery circulars and coupon matchups for stores nationwide. "The team at Savings.com noticed that 'groceries' was the most searched category on our site," Savings.com president Loren Bendele said at the time. "Our visitors wanted grocery deals from us."
So now, in addition to grocery deals, Savings.com visitors can get grocery coupons. Unlike the major printable coupon sites that have their own proprietary printing software, Savings.com works with the coupon provider RevTrax to power its printables. But launching with a third-party printable provider is not unusual – RedPlum initially used Coupons.com printable software when it debuted in 2008.
With printable coupon leader Coupons.com still struggling to turn its very first profit, and former printable coupon sites like Coupon Network having fallen by the wayside, an established coupon site like Savings.com with a deep-pocketed owner just might have what it takes to take on the big guys.
Then again, with just 17 offers upon its debut, it has a long way to go. But Savings.com promises that more are on the way. "We are working directly with brands, agencies, and retailers," a Savings.com spokesperson told Coupons in the News. "We've had interest from a lot of manufacturers, so stay tuned."
You can bet that coupon fans eager for a new source of printables will be doing just that.