One of the "big four" printable coupon sites may be going away next month, but that certainly doesn't mean we're down to just three places to print coupons. One of the newest printable coupon sites is showing off a new look, in an effort to make printing its coupons – and boosting their value – easier.
Hopster.com officially launched five months ago, offering a new twist on printable coupons. Users can print the coupons as is, or participate in activities that can "boost" the coupons' worth, up to twice the original face value. If you "like" a featured company on Facebook, for example, or sign up for a company's emailed newsletter, you earn points. One you get enough points, you can redeem them to "boost" your selected coupons. Not enough points? Find some more activities, earn more points and earn more higher-value coupons.
Confused? It seems some people were.
So Hopster is changing things up a bit. It unveiled a newly designed website this week, with improvements that are meant to be more than just cosmetic. "We heard users asking for clearer marking of how many points are needed to boost coupons to higher values," Hopster explains, "so we made boosting simpler by showing the base value and two boost options, along with the points needed for each boost level."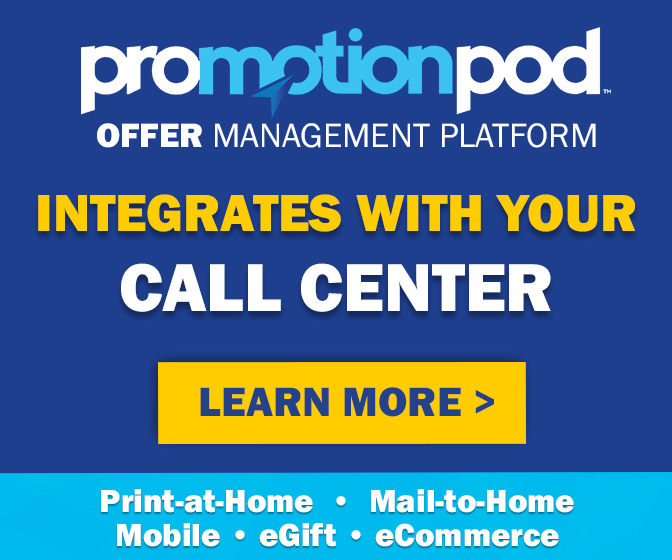 The site also features a more user-friendly navigation panel, that allows you to filter coupons by category, if you don't want to see them all at once.
And some of the deals are getting better, too. Hopster has added a feature that allows you to boost a coupon's value without using any points at all – if you use the coupon at a specific retailer. There are several coupons labelled "Walmart Bonus" that add a dollar to the coupon's base value if you click a box. Presumably, a click is meant to constitute an agreement to use the coupon at Walmart, though that is not quite specified. The bonus coupons do print with the phrase "redeemable at Walmart", but other retailers still might be willing to accept them.
There are also elements of "gamification", to use a buzzword, in which users can earn better coupons if they choose to play along. A selection of "locked" coupons can be unlocked, with "keys" that you earn by performing activities like using coupons and submitting your receipt, watching videos or uploading photos.
Finally, the site allows you to tap into your competitive side, with new "leaderboards" that highlight users who have saved the most money, earned the most points and redeemed the most coupons.
"Shoppers are more likely to redeem a coupon that they've created themselves," is the way Hopster describes its business of offering "boosted" coupons. The only drawback, for some, is that most of the offers are for less mainstream products – you won't find "boostable" coupons for corporate-owned pantry staples like Cheerios and Kraft Mac & Cheese, for example. Others who favor smaller brands and organic options might not consider that a bad thing.
And, given the current state of competition in the printable coupon business, maybe offering coupons for products that you can't find on the sites run by the big guys, is precisely the way to go. As Coupon Network might tell you, coming up with a different way to run your printable coupon business, is better than the alternative – of no longer having a printable coupon business to run.