Don't need your carpets steamed or your air ducts cleaned? Well, don't toss that blue Valpak envelope that's typically filled with offers from local businesses and restaurants. The next time a Valpak envelope arrives in your mailbox, you may find that it contains a nice selection of grocery coupons as well.
Valpak is preparing to ramp up its grocery offerings in the new year, with coupons to help you celebrate the Super Bowl, and coupons to help you eat healthier.
Next month, Valpak plans to include a Super Bowl-themed insert with a selection of grocery coupons. And in February, Valpak launches a new partnership with Mambo Sprouts, distributing the new Mambo Sprouts newsletter to select households. The newsletter will help "educate consumers about the best organic food brands on the market and will feature compelling offers," Valpak publisher Cox Target Media says.
Coupon enthusiasts may know Mambo Sprouts for its in-store coupon booklets and its website that features a selection of printable coupons for natural and organic brands. And, just like the booklets and website, the Mambo Sprouts newsletter will include coupons from various consumer packaged goods (CPG) companies.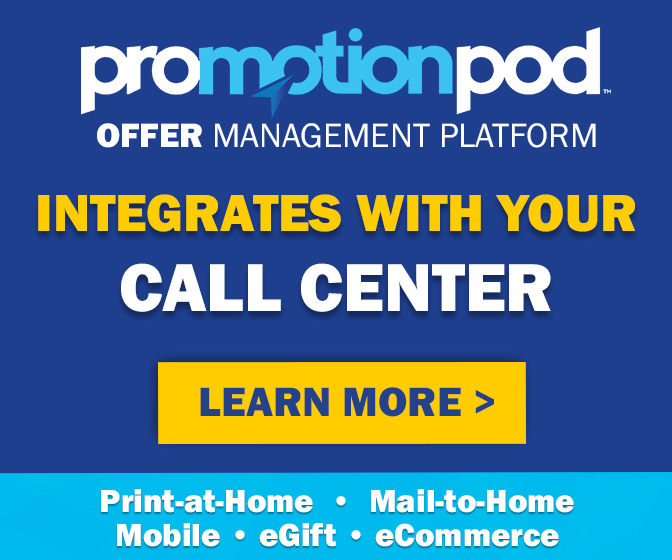 "The opportunity to showcase CPG offers in the blue envelope is especially exciting for us," Cox Target Media and Valpak President Michael Vivio said in a statement. The healthy, natural and organic products that Mambo Sprouts features are part of "the fastest growing segment in the CPG industry," head of sales Craig O'Neill added. "It's a win-win, as we can help connect them with savvy consumers who appreciate healthy living and saving."
These will not be the first grocery coupons that Valpak has offered, but they just might be the first that you've received. And if Valpak has its way, you could be getting a lot more in the future. Valpak is owned by the same company that runs Savings.com, which recently launched its own printable grocery coupons, and also operates the Favado app, which curates grocery deals from Savings.com's network of bloggers.
The company hopes its increased attention to the grocery aisle, could earn it more attention from the CPG companies whose products populate those aisles. "The integrated Cox Target Media offer, including the Valpak envelope and all the digital assets like the Favado app and the blogger network, is very competitive and attractive to CPG brands looking for cost effective marketing solutions," Cox Target Media tells Coupons in the News.
For now, at least, not everyone will see the new coupons being offered. The Super Bowl insert will be distributed to 4 million households – about 10% of the 40 million households that receive the Valpak envelope each month. The Mambo newsletter will go out five times a year, but to just a million households ("the most relevant households," Valpak promises, according to "consumer behavior research and insight, as well as demographic and geographic data.")
So if you're not one of the lucky ones who receive the new grocery coupons, just wait. If the programs are successful, additional companies could come aboard and start sending their own coupons in the Valpak envelope.
In the meantime, there will still be plenty of other offers in the Valpak envelope to take advantage of. Those carpets and air ducts aren't going to clean themselves, after all.