In a case that could send a chill through the online coupon code industry, a retailer has sued the country's largest coupon code provider, because it doesn't want its coupons posted on the site.
Not to mention the fact that it says those purported coupon codes aren't even real.
Cosmetics company Mary Kay has filed a federal lawsuit against RetailMeNot, accusing the coupon aggregator of "running a fraudulent Mary Kay couponing scheme." The company is demanding the removal of all Mary Kay coupon codes, links and references from the site.
"Mary Kay does not publish or distribute Mary Kay coupons or discount offers to the general public or permit others to do so," the lawsuit states. In fact, the company says it doesn't even sell products directly to consumers, so it couldn't offer online coupons even if it wanted to.
Instead, Mary Kay sells its products directly to independent contractors, who in turn sell them to individuals. Technically, shoppers can buy Mary Kay products on the company's website, but they do so by entering their zip code and "connecting with an independent beauty consultant" in their area. Mary Kay then ships the order on behalf of the consultant, who gets credit for the sale.
So there are no Mary Kay coupons, the company says. Yet RetailMeNot publishes coupon codes that link to Mary Kay's website, the lawsuit alleges, "falsely representing that Mary Kay produces and distributes, or authorizes the publishing and dissemination of Mary Kay coupons, and that Mary Kay itself sells products to the consumer by way of retail sales on its website."
Not only does that disappoint potential Mary Kay customers, but the company says some of its sellers have been pressured to accept the supposed coupons that RetailMeNot publishes.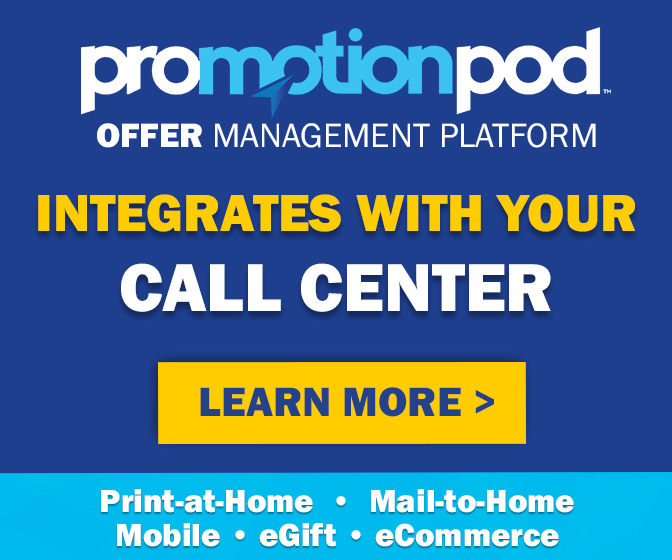 Mary Kay accuses RetailMeNot of posting the purported coupons, just to drive traffic to its website and increase its profits. In fact, the company claims RetailMeNot has purchased paid search results from Google, so its website is the first thing that shows up when someone searches for "Mary Kay coupons."
All of that misleads consumers into "falsely believing there is an approval, affiliation or partnership between Mary Kay and RetailMeNot," the lawsuit claims.
Furthermore, Mary Kay complains that RetailMeNot suggests the offers on its website originate directly from retailers, referring to them as "partners", "associated merchants" or "our merchants", when in fact only a portion of the coupons offered are the result of a business relationship between RetailMeNot and individual retailers. The rest of the coupon codes are either collected from various sources, or submitted by users, with or without the retailers' knowledge or approval.
So besides the fact that the Mary Kay coupon codes aren't even legitimate, the company argues, RetailMeNot shouldn't be allowed to profit off Mary Kay's name by purporting to offer Mary Kay deals at all. That could signal to coupon code aggregators that they might face legal trouble for posting anything other than approved coupons from companies with which they have a formal business relationship.
That said, RetailMeNot does have a disclaimer on its website that reads "merchant trademarks are the property of the respective merchant and their presence does not necessarily mean that RetailMeNot, Inc has an affiliation with the merchant." It also spells out procedures for submitting a takedown notice if anyone believes their copyright is being violated.
Mary Kay's lawsuit states that it contacted RetailMeNot and said its activity "was unacceptable to Mary Kay and must cease," but the suit did not indicate whether the company had issued a formal takedown notice.
In a statement, RetailMeNot said it "takes concerns related to third party intellectual property very seriously," but that "the allegations in this lawsuit are without merit" and it "intends to vigorously contest this matter."
Among other things, Mary Kay is alleging trademark infringement, unfair competition and false advertising. It's seeking the immediate removal of all purported Mary Kay coupons from RetailMeNot, plus unspecified monetary damages.
And if any good comes out of this for consumers, at least now they know not to bother Googling for "Mary Kay coupons" anymore.