After fighting it out in court for more than two years, two coupon code companies that are now under new ownership have buried the hatchet, clearing the way for both to move forward and rethink the very future of online couponing.
And that future may include more coupons accessible via PayPal, fewer coupons but more deals on RetailMeNot, and more savings available just about any time you shop online.
The technology company J2 Global announced last week that it had officially closed on its purchase of RetailMeNot. With the transaction complete, it's now considering some changes. Chief among them – fewer coupons.
That might seem counterintuitive for a coupon code site, but J2 says it's all part of the plan.
The idea is to evolve RetailMeNot from a service that primarily helps you find a coupon for something you were going to buy anyway, to one that offers you more deals on things you didn't even know you wanted. "We want to do both, and we're excited to have both," J2 CEO Vivek Shah told investors last week. "But it doesn't mean that you can't, at RetailMeNot, start to present deals versus presenting coupons, and that's the difference." J2 also plans to feature many of these offers on the various online publications that it owns, like PCMag and Mashable.
It's similar to what J2 did with its Offers.com site, which was once coupon-focused but now features more specific deals on individual items, as opposed to the same percent-off coupon discounts for online retailers that everyone else has. "So we have confidence in our ability to evolve RetailMeNot," Shah said.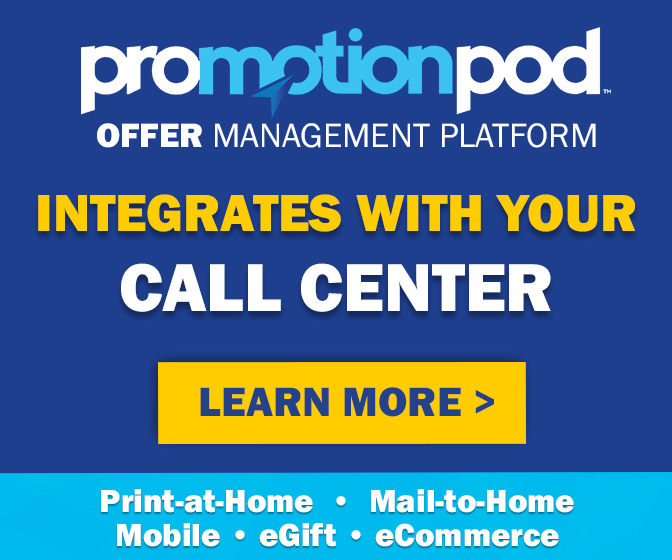 That doesn't mean RetailMeNot won't offer any coupons, though. J2 is not particularly fond of RetailMeNot's efforts to offer in-store coupons that can be redeemed via its app, which it calls a "non-core project" that "distracted" from what it thinks RetailMeNot should be focusing on – its browser extension. RetailMeNot's "Deal Finder" allows you to search for, and automatically apply, coupon codes for an online purchase without leaving the site you're on. "We believe that the Deal Finder browser plugin is a huge opportunity," Shah said, especially when it comes to shopping via a mobile device. "Reorienting the mobile strategy to focus on mobile e-commerce, as opposed to the mobile device being used for in-store coupon redemption," is where J2 sees RetailMeNot heading in the future.
It's worth noting that one of Deal Finder's main competitors is Honey. That company, too, was recently acquired – in this case, by PayPal. And PayPal has its own ideas about how to leverage and improve its new acquisition.
Honey operates similarly to Deal Finder, by allowing you to search for and apply coupons to online purchases. And PayPal is now planning to expand its availability, by integrating Honey into the company's namesake payment platform and its Venmo app.
"All of Honey's shopping tools, from wish list, price monitoring, deals, coupons, and rewards… will be integrated into our omni-checkout solutions, assuring the best deals for our consumers, wherever they shop," PayPal CEO Dan Schulman told investors last week.
All of these planned changes to RetailMeNot and Honey come after the companies' owners have ended their long-running legal disputes. The two have been embroiled in lawsuits and countersuits over allegations that each was infringing various patents belonging to the other. But they've now resolved their differences, jointly agreeing to dismiss all of their complaints. With both RetailMeNot and Honey now under new ownership, resolving the disputes allows the companies' new owners to clear the decks and look to the future.
"That had been an overhang for a while," Shah said of the patent litigation, "and we're glad to see that dealt with."
So after J2 spent $420 million for RetailMeNot, PayPal spent an eye-popping $4 billion for Honey, and both companies spent an untold amount of money battling it out in court, they can both now turn to what's really important – helping the rest of us to save money, every time we shop.