Searching for a coupon code when shopping online can often be hit or miss. You might find one that works, you might find many that don't – and you might find yourself on a scammy site offering fake coupons in an attempt to rip you off.
The online shopping site Temu is suggesting the latter, in a lawsuit the company has filed against 20 websites it accuses of misleading shoppers by using similar names, and offering "unauthorized coupons and promotions."
The federal lawsuit by the Boston-based, Chinese-owned retailer cites websites like temuapp.biz, temu-app.net and temudeals.store, which it argues "create a false association with Temu and deceive consumers" who stumble upon the sites and believe they're doing business with the "real" Temu. Other sites, like temucouponcodes.com, couponsky.net and icycoupons.com, purport to offer coupon codes for Temu that the company says are "unauthorized" and often unusable.
A big red flag, Temu argues, is that the owners of these sites are difficult to identify. "Defendants go to great lengths to conceal their true identities, registering domain names using privacy shields, and failing to publish contact information on their websites," the lawsuit reads.
Temu is asking the court to order that all of the websites be taken down, and that the owners be ordered to turn over to Temu "all gains, profits, and advantages derived from their acts of infringement and other unlawful conduct."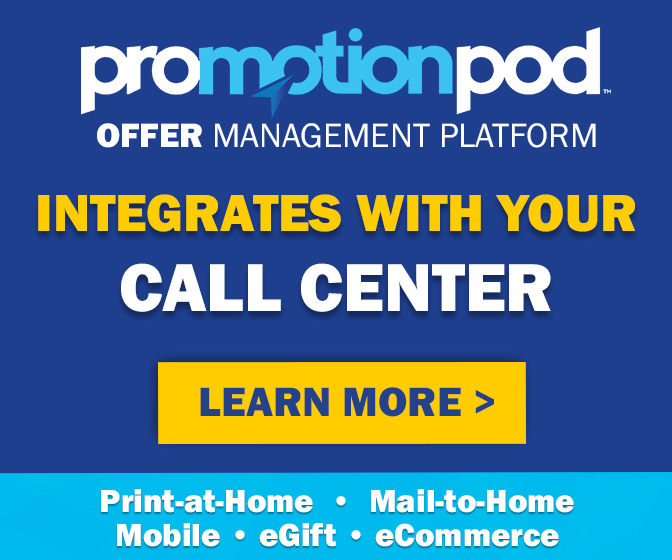 Temu launched its website and app in the U.S. just last year, and it quickly became the most downloaded app in the country, surpassing the likes of Amazon and Walmart. Similar to its Chinese-owned competitors Shein and AliExpress, Temu's big selling points are its extremely low prices and hugely-discounted flash deals. So it's no wonder, Temu's lawsuit suggests, that bad actors and cybersquatters would want to glom onto its success.
Websites that use Temu's name and logo to pretend they have a connection with Temu, or to scam visitors into shopping on their site instead of with Temu itself, are one thing. Temu's lawsuit accuses them of engaging in trademark infringement and unfair competition. But what of websites that claim to offer Temu coupon codes that may or may not be legit? It turns out there could be a difference between a scammy fake website, and a website that offers scammy fake coupons.
Consider the case of Mary Kay and RetailMeNot. Back in 2015, the cosmetics company sued the online coupon code provider, accusing it of "running a fraudulent Mary Kay couponing scheme" by offering what it said were unauthorized coupons for its products. RetailMeNot argued that it wasn't relevant whether the coupons were legitimate or actually worked, since any Mary Kay coupons appearing on its site were provided by third parties, and all it did was "share this publicly available information with consumers."
By purporting to offer Mary Kay coupons, though, an internet search for "Mary Kay coupons" was likely to take shoppers to RetailMeNot's site – benefiting the coupon code provider, but potentially harming the reputation of the cosmetics company, when frustrated shoppers found out the purported coupon codes didn't work. So Mary Kay claimed the mere mention of its brand on RetailMeNot was a violation of its trademark, misleading shoppers into "falsely believing there is an approval, affiliation or partnership between Mary Kay and RetailMeNot."
The two sides ultimately agreed to settle the dispute, with RetailMeNot placing a disclaimer on its site explaining that "Mary Kay does not endorse this page and has no relationship with RetailMeNot." Today, a search for "Mary Kay" on RetailMeNot comes up completely empty.
So could the websites that offer "unauthorized coupons and promotions" for Temu argue that they have a free speech right to do so? Or does Temu have the right to control where its name is mentioned and where purported Temu coupon codes might appear?
It could be up to a federal jury to decide. In the meantime, the country's fastest-growing online retailer may offer plenty of good deals – but that retailer is warning that getting tricked into shopping on the wrong soundalike site, could end up costing you.