When is a coupon not a coupon? When it's a "sham" and a "fake" that doesn't give you a real discount at all.
Two California men who say they were duped into buying Lenovo laptops online with the promise of a false coupon discount have sued the computer manufacturer. They claim the regular prices, sale prices and coupon discounts on Lenovo's website are all part of an elaborate, deceitful pricing scheme that violates state and federal law.
Eliot Burk and Andrew Axelrod filed the class-action federal lawsuit on behalf of themselves and any other shoppers they say were similarly deceived by the "false regular prices" on Lenovo's website, and the "false discounts based on those prices."
Burk bought a laptop in September 2019 that Lenovo said was "regularly priced" at $2,359. But by using a coupon code advertised on Lenovo's website, the final price was $1,189, a nearly 50% discount. Similarly, Axelrod bought a laptop "regularly priced" at $2,279, using a coupon code that brought the price down to $949.99 – a nearly 60% discount.
But those "regular prices" were not "regular" at all, the lawsuit claims. Lenovo did not sell the laptops in question at what it said was the regular price "for a reasonably substantial period of time, if ever," the plaintiffs argue. In Burk's case, in the months prior to his purchase, he says Lenovo actually increased the purported regular price of the laptop and boosted the value of the coupon. The end result was the same final price, but it allowed Lenovo to tell customers they "were saving even more money."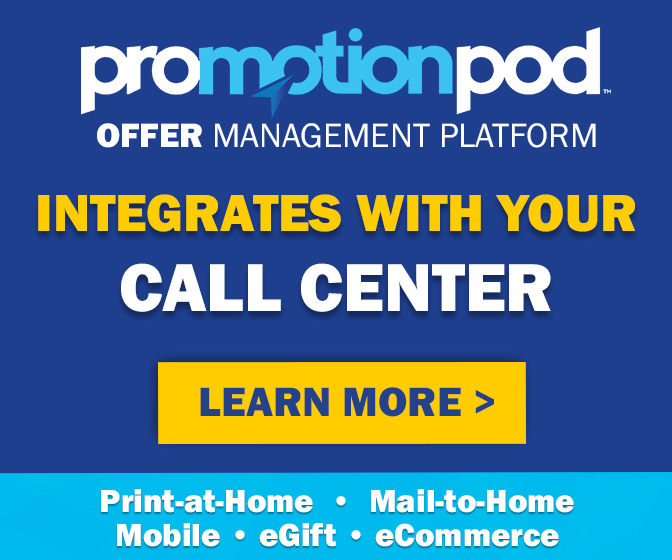 Not only are Lenovo's regular prices fictional, the lawsuit claims, but its coupons are, too. "Lenovo's use of fake coupon codes is pervasive and uniform," the plaintiffs argue. While most online retailers "generally do not advertise their coupons on their own website," and require "that customers take some action, such as entering the coupon code during the checkout process," Lenovo's e-coupons are automatic. The coupon codes are applied "regardless of whether the customer enters the coupon code during checkout, or is even aware of the coupon's existence," the lawsuit points out. So all customers are charged the same final price, and no one pays the "regular price" at all.
The lawsuit says Lenovo also claims its coupon codes are only valid for a limited time, creating a false sense of urgency to get people to buy – but when its coupon codes expire, Lenovo simply replaces them with new coupons offering the same discount. "Lenovo's eCoupons are a sham," the plaintiffs state. "Lenovo uses them merely as another means of misleading customers into believing that its discounts will not last."
The lawsuit says California and federal law "specifically prohibit this type of false advertising," which is "commonly known as false reference pricing." Since Lenovo regularly charges roughly the same price after its sales and automatic coupons are factored in, that selling price is the de facto regular price, the plaintiffs contend, not the artificially-inflated "regular price" that Lenovo displays but never actually charges.
"The pervasive, ongoing nature of its pricing scheme demonstrates that false reference pricing is central to its overall marketing strategy," the lawsuit alleges. It claims Lenovo knows that "a customer is more likely to purchase a $2,000 laptop advertised at 50% off its regular price than pay full price for a $1,000 laptop."
The plaintiffs are seeking damages and restitution for themselves, and for all other Lenovo customers who believe they were similarly misled. So be careful the next time you go shopping with a coupon – depending on who's offering it, you might not be saving as much as you think.
Image source: Lenovo