Two companies' plans to conquer the world of online coupon codes has hit a bit of a snag – because one of the world's largest companies isn't playing along.
Just in time for the holiday shopping season, Microsoft has introduced new built-in shopping features to its Edge browser, including an automatic coupon finder that's similar to the browser extensions offered by the likes of Honey and RetailMeNot.
And just to make sure Edge users appreciate the new features, Microsoft's coupon finder has replaced the built-in Honey extension altogether on iOS devices and in the beta version of Edge on Android. Honey and RetailMeNot can still be enabled in the desktop version of Edge, but if you want to save money while shopping on a mobile device using Edge, it's looking like you'll have a choice between Edge's coupon tool and nothing.
"When I visit a retailer site, Microsoft Edge will alert me if there are any coupons available for that site," Microsoft Corporate Vice President Liat Ben-Zur wrote in a recent blog post. "The real magic is that it proactively surfaces these coupon codes when I'm ready to check out; all I have to do is copy and paste a code or have Edge auto-populate and try them all to determine which one will save me the most."
If that sounds similar to what Honey, RetailMeNot and others like them already do, well, that's because it's exactly what Honey, RetailMeNot and others like them already do.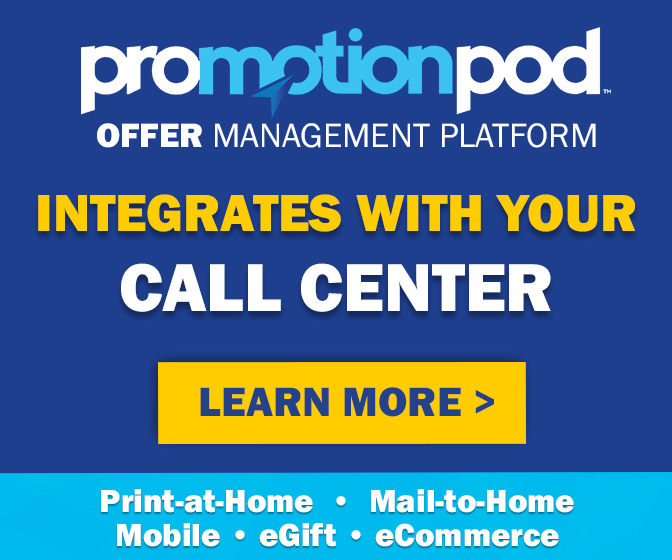 The browser extensions offered by Honey and RetailMeNot alert you to available coupon codes when you visit a retailer's website. Activate the extension, click a button in the corner of your browser, and you can apply all available coupons to see which one might save you the most.
But companies that offer browser extensions are dependent on the company that's offering the browser. If Microsoft decides its Edge coupon finder is better than anyone else's, it can place its own service front and center and push any competitors aside.
That's not good news for Honey and RetailMeNot, both of which recently announced ambitious plans to expand, in an effort to position themselves as the the internet's go-to coupon service. Honey, newly acquired by PayPal, will be integrated into its parent company's payment platform, so you can take advantage of Honey's automatic coupon finder any time you check out with PayPal, no matter where you shop.
RetailMeNot, meanwhile, already has everything from a website listing coupon codes, to an app that offers in-store coupons. But it has placed a new emphasis on its own coupon-finding browser extension. "We believe that the Deal Finder browser plugin is a huge opportunity," Vivek Shah, CEO of RetailMeNot parent company J2 Global, said earlier this month. Together, he pointed out, Deal Finder and Honey "have less than 1% penetration of internet-connected devices. In other words, it's very early days and we think there is room for a few players in the browser extension market."
Microsoft's creation of its own coupon finder, then, may put a damper on other companies' efforts to dominate the market. But if Shah is correct, the more coupon finders, the merrier. So consider that as you do your online shopping this holiday season – with so much competition when it comes to offering you coupons, there's practically no excuse anymore to ever pay full price.
Image source: Microsoft