Your Sunday newspaper soon won't have RetailMeNot Everyday coupon inserts anymore – but don't panic. The parent company of the insert publisher has agreed to a sale of the RetailMeNot coupon code site, which means the coupon insert named for its corporate cousin will be undergoing another rebrand.
As expected, following media reports earlier this month that business mogul Ronald Perelman was looking to sell off many of his assets, Perelman-owned Vericast has announced the sale of RetailMeNot. So Perelman-owned Valassis, which had renamed its RedPlum coupon inserts RetailMeNot Everyday in a bit of corporate synergy, is planning another name change, lest its inserts be named for what will soon be someone else's company.
The new owner of RetailMeNot will be J2 Global, which owns online publishers like PCMag and Mashable, and shopping and savings sites including Offers.com and BlackFriday.com. And you can't say J2 Global doesn't know discounts, because it got a huge discount of its own by purchasing RetailMeNot for $420 million – one-third off the $630 million that Perelman paid for it just three and a half years ago.
"We are excited at the prospect of adding RetailMeNot, and their talented employees, to our portfolio of brands dedicated to helping consumers save money and find deals," J2 Global CEO Vivek Shah said in a statement. A company spokesperson declined to comment on any specific plans for the coupon code site, at least until the sale is finalized in the coming months.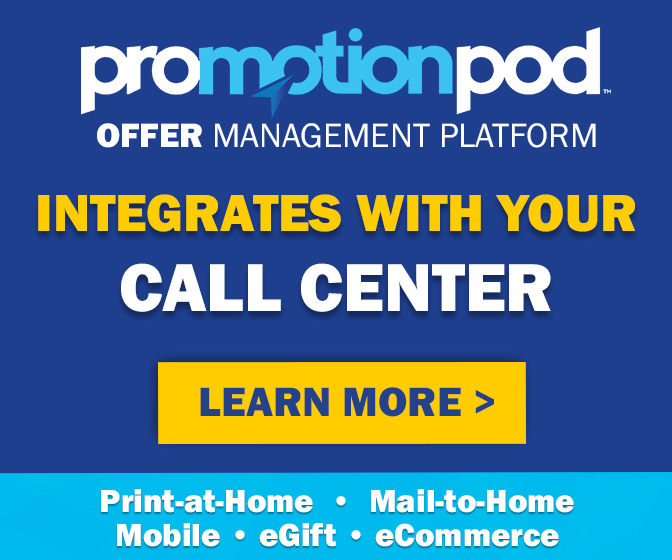 So where does this leave Valassis and its RetailMeNot Everyday coupon insert? Looking for a new name. "With the news of Vericast entering into an agreement to sell the RetailMeNot business, we at Valassis will have the exciting opportunity to rebrand our fully owned Valassis products and plan to do so in 2021," Valassis Chief Marketing Officer Michelle Engle said in a statement to Coupons in the News. "The rebranding includes our RetailMeNot Everyday solutions which capture the power of the deals and coupons our products deliver and ultimately provide an even stronger offering for both our clients and consumers."
While its coupon offers have remained relatively consistent, Valassis is no stranger to name changes. It first introduced the RedPlum brand in 2008 as a way to unify its various offerings. "All of our products now feature this brand name," Valassis' then-CEO Alan Schultz said at the time, "and consumers will begin to recognize the single trusted source of value."
But that focus on a single, unified brand name didn't last too long, as Valassis began tinkering with RedPlum in a bid for synergy with other company-owned properties. In 2013, it tried to join forces with Valassis-owned Save.com by redirecting RedPlum.com visitors to Save.com/Coupons, only to reverse the redirect later that year. And in 2018, after Valassis' parent company bought RetailMeNot, Valassis underwent another name change in recognition of a corporate cousin, retiring the RedPlum name altogether in favor of RetailMeNot Everyday.
Now, the decoupling of Valassis and RetailMeNot means Valassis' coupon offerings are in for another rebrand. But at least Valassis has a positive outlook about the impending change. "This is an exciting time for Valassis and we are committed to providing the valuable product offerings we know consumers eagerly anticipate each week," Engle said.
So watch for your RetailMeNot Everyday coupon inserts to get a new name and a new look in the coming months. Ultimately, during this time of economic uncertainty, what matters is that the coupons will keep coming as they always have – regardless of what they're called.