Coupon Network's imminent demise has dominated the printable coupon news this week, overshadowing a much more subtle recent change to another printable coupon site – RedPlum.com is actually RedPlum.com again.
Coupon users (at least those who even noticed) were left scratching their heads, when the former RedPlum.com rebranded itself as Save.com/coupons back in January. To couponers, RedPlum.com was an established brand, while Save.com was a poor man's RetailMeNot. Why ditch the successful brand name, to help prop up a site that needed some more eyeballs?
RedPlum parent company Valassis launched the most recent version of Save.com in November 2010, to offer coupon codes for online retailers. A worthy complement to RedPlum's grocery coupons, it seemed. But while there are only a handful of printable coupon sites, there is no shortage of places to get coupon codes online, so Save.com never really caught on.
Why not combine the two separate sites then? Seemed like a good idea – but the decision to combine them under the less popular Save.com banner, instead of RedPlum.com, ran counter to everything Valassis had said when it launched the RedPlum brand several years ago. "All of our products now feature this brand name," then-CEO Alan Schultz said upon RedPlum's debut in 2008, "and consumers will begin to recognize the single trusted source of value."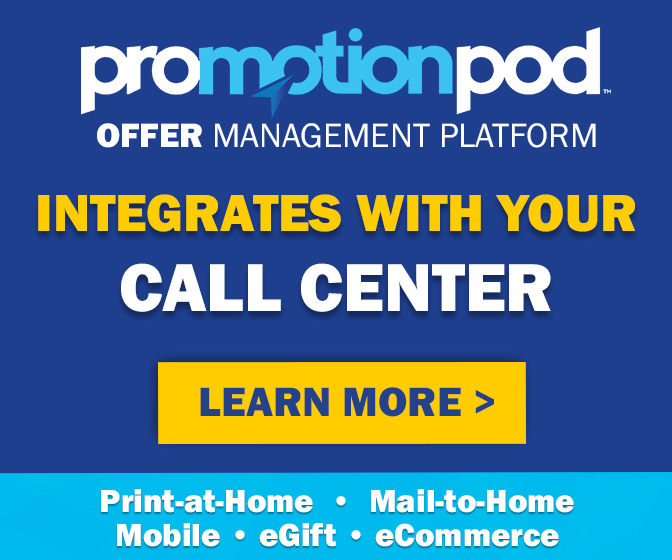 Unless they didn't recognize it at all, when they tried to visit their "trusted source of value" and found themselves redirected to Save.com/coupons instead. RedPlum.com never really went away – for the past nine months, it just redirected users to Save.com. Until sometime last month, that is, when everything was quietly put into reverse – and Save.com/coupons began redirecting users to RedPlum.com. The online coupon codes also disappeared, though few seemed to mind, or notice.
"We can confirm that Valassis has exited affiliate marketing and other activities that drive consumers to Save.com," a spokesperson told Coupons in the News. "However, consumers will continue to have direct access to grocery coupons on RedPlum.com and across its network of syndicate partners."
While some questioned the ill-fated switch to Save.com as one that diluted the RedPlum brand name that Valassis had worked to build up, others said changing it back at this point might even be worse. One coupon industry source contacted by Coupons in the News questioned what the name "RedPlum" is supposed to mean to marketers and consumers – at least the uninitiated can probably figure out what Save.com is.
This is actually not the first time that Valassis has pulled the plug on Save.com. The site first launched way back in 1998, during the early days of the internet and of printable coupons themselves. Three years later, though, the site went dark after Valassis said it had failed to gain a "critical mass of advertisers interested in an internet couponing vehicle," and that there was "a general skepticism about internet advertising."
How times have changed. And yet, when it comes to the inability to make money off a website with a catchy and memorably simple name like Save.com – it seems some things haven't actually changed at all.