Don't go looking for printable or digital coupons on RedPlum or RetailMeNot anymore.
It's been nearly two years since the owner of RedPlum said it was retiring the name, changing it to RetailMeNot Everyday. That change took effect immediately on the Sunday coupon inserts, but moving all of RedPlum's online content to the RetailMeNot website took a bit longer.
Two years later, that transition is finally complete – but not everything made the move to its new home. Print-at-home and digital load-to-card coupons that were once available on both sites, are now available on neither.
Valassis, the owner of RedPlum and RetailMeNot, has drastically scaled back its printable and digital coupon offerings. As of a few weeks ago, the RetailMeNot.com/Everyday page once dedicated to grocery coupons now contains only coupon codes for online grocery orders and links to external sites. The RedPlum.com website has been mothballed. And affiliate sites that still provide RedPlum printable coupons via direct links and dedicated coupon galleries – like the one here on Coupons in the News and other coupon sites – will no longer have any to offer, effective at the end of this month.
"Unfortunately," Marc Mathies, vice president of product at Valassis, told Coupons in the News, "our former distribution partner for digital coupons has made the decision to stop accepting digital coupon distribution from Valassis, and many other third-party providers. This sudden change reduced the number of coupons that we can make available to consumers on destinations such as retailmenoteveryday.com."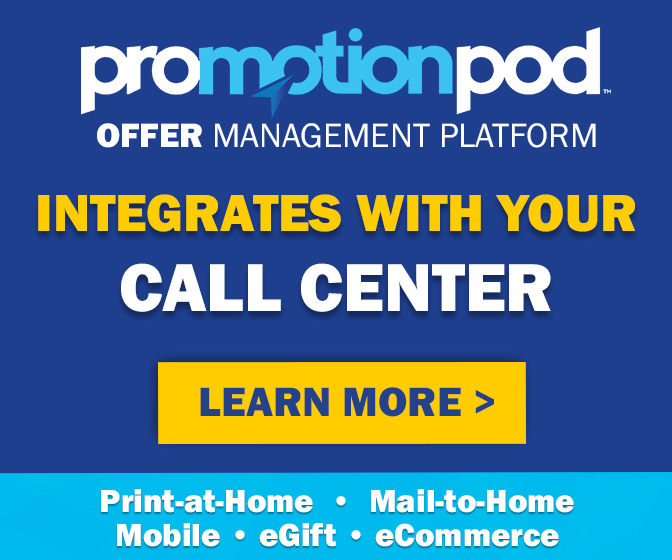 That "sudden change" is likely a reference to the introduction of the "Innovator Ecosystem," a new initiative announced by Inmar last fall. Inmar runs the digital coupon programs for retailers like Publix and Family Dollar, and owns YouTech, which operates ShopRite's and all Kroger-owned stores' digital coupon programs.
Until now, other coupon providers like Quotient, Valassis, News America Marketing and Catalina could make their digital coupon offers available on Inmar's platforms. But the Innovator Ecosystem is invitation-only, to "Platform Accelerators" that "bring substantive technological innovation" to Inmar's digital coupon platforms.
And Valassis apparently didn't make the cut.
Mathies did not get into details about how the change in Valassis' ability to offer load-to-card coupons is also affecting its ability to offer printable coupons on its own sites, but said it was "resulting from the same factors." Going forward, Valassis plans to offer print-at-home coupons where it can, via "other promotion vehicles" such as emailed newsletters and directly on brands' websites. And Mathies says the company is "working on new solutions in 2020 that will offer consumers access to coupons and money saving opportunities including through the RetailMeNot Everyday site."
But the changes are still a blow to Valassis' digital coupon ambitions, as paperless coupons gain in popularity. And it's a blow to fans of printable coupons, which have seen better days. Already, over the past several years, we've seen the demise of Catalina's Coupon Network, RevTrax's SaveInStore, Inmar's own Hopster printable coupon site and now RedPlum.com. Even Coupons.com owner Quotient, which built its business on printable coupons, once declared that the format is fading and it would "love to see consumers go completely paperless."
So after nearly two years of ambiguity, the RedPlum name is finally, officially, fading into history. Unfortunately, it appears the name alone isn't the only thing that's being retired.