Print 'em while they last! If you're an ardent printable coupon fan, two things from Coupons.com's most recent quarterly earnings report might cause you some concern. One, management says printable coupons are on their way out. And two, Coupons.com investors are seemingly on their way out as well.
Coupon usage is "still 90% newspaper coupons," Coupons.com Chief Financial Officer Mir Aamir told investors this week, "and we're confident that will shift to digital." While acknowledging that it will take "many years," CEO Steven Boal added that "we'd love to see consumers go completely paperless."
Digital? Paperless? And this is coming from a company that's spent nearly two decades building up its printable coupon business.
Founded in 1998, and still the biggest player in the printable space by far, Coupons.com has been hedging its bets and pursuing new digital alternatives since going public last year. It revamped its mobile app, introduced "card-linked offers" you can load to a credit card, unveiled a platform that allows retailers to digitize their coupons, store circulars and receipts, and launched a program that allows marketers access to customer data in order to push personalized offers to select shoppers.
Oh, yes, and they offer printable coupons, too.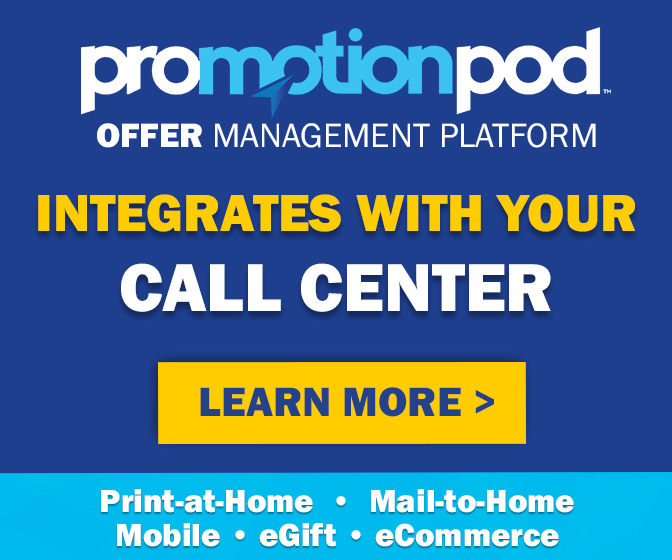 In its fourth-quarter earnings report issued late Monday, Coupons.com boasted that total digital coupon transactions in 2014 increased to 1.6 billion, up 23% from 2013. It did not, however, break out what portion of that total was printable, or digital.
But industry figures show that printables are on the decline. According to year-end figures released by coupon processing company Inmar, the average redemption rate for printable coupons in 2014 was 12.7%, far below 2013's 17%. And a study late last year predicted that printable coupons would continue to decline, to the point that they'll be overtaken by digital coupons within the next four years.
Coupons.com's Boal agrees. Within four years, he told investors Monday, "at least 50% of our platform volume will be digital paperless." Added Aamir, "we believe this platform to be the primary catalyst for growth going forward."
Despite all the bullishness on digital coupons, though, investors have been less than bullish on Coupons.com itself. After reporting a quarterly loss, and downgrading its revenue guidance for the year ahead, Coupons.com's stock tanked. It fell more than 25% Tuesday, closing at an all-time low of $10.75 – nearly a third of what it was going for when the stock debuted last spring.
That's largely because, even though Coupons.com has dominated the printable coupon space for the better part of two decades, it has yet to become profitable doing so. So some investors are skeptical that it's any more likely to succeed by shifting its focus to digital, which is a more crowded playing field.
"The significant opportunity facing Coupons.com is to be at the center of the dramatic digital shift in coupon marketing and usage," RBC Capital analyst Mark Mahaney wrote in a research note to investors. If the company succeeds in doing so, fleeing investors may come back around. If not, well, the printable coupon may not be the only thing that's in danger of extinction.