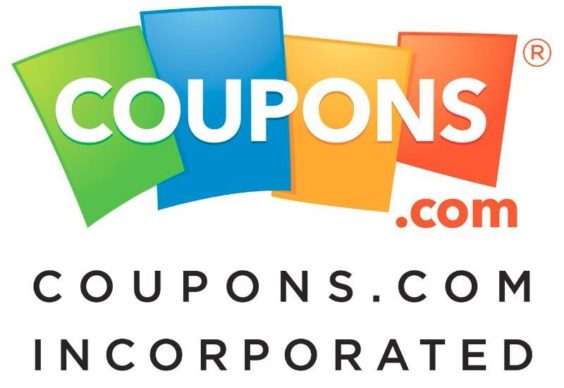 How much would you say coupons are worth to you? If you printed and used every offer that's currently available on Coupons.com, you could save nearly $700. Not bad. But if you were among the first to buy stock in the printable coupon company this week, you'd have nearly twice as much money now as you had when you started.
How about that for "double coupons"?
Coupons.com had a blockbuster of an initial public offering this week, as it went public and sold stock for the first time. It raked in $168 million from investors on Thursday. And once trading began on the New York Stock Exchange on Friday, the company watched its stock price soar from the IPO price of $16 a share, to $30 by the close of business.
As the oldest, largest and most successful printable coupon site, Coupons.com has been privately run since 1998. It sat out Wall Street's dotcom boom-turned-bust at the turn of the millennium, instead waiting until this year to go public. The company didn't share any specifics about what it planned to do with its nine-figure windfall, other than to hint at expanded offerings, more digital savings opportunities and international expansion.
Oh, and possibly turning a profit.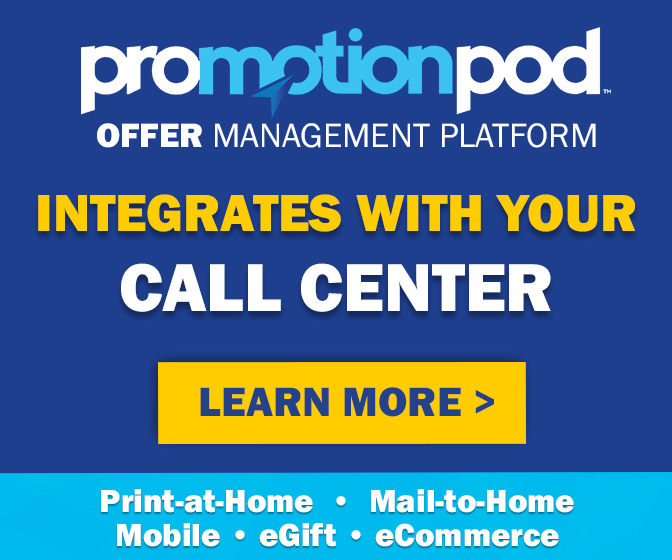 Despite being in business for 16 years, Coupons.com hasn't actually made any money yet. But its balance sheet has been looking better, and company officials are convinced they're on the road to profitability.
Financial experts, however, are divided about whether Coupons.com is a good buy. "If a company is still around after 16 years, it's not a startup," asserts Bloomberg columnist Jonathan Weil. "It should be making money if it wants to go public. It should be making money, period. Or at least that's how it worked in the old days when IPOs were for real companies with real profits."
But one of Weil's own colleagues at Bloomberg paints a much rosier picture. Under the (cringe-inducing) headline "Mommy Bloggers Spur Web-Coupon IPOs Amid Digital Bargains," Ari Levy credits so-called "mommy bloggers" and their loyal followers with Coupons.com's success. They're "fueling a surge in demand for digital coupons and the speedy growth of many deal suppliers, including Coupons.com," he writes, concluding that the future is bright for the company.
If you made $168 million in a day, people would probably be saying that your future is bright too.
But since you probably will not make $168 million in a day, you could always buy a stake in Coupons.com, hope it starts turning a profit soon, and cross your fingers that its stock price continues to soar.
Or you can just keep on clipping coupons to save money. After all, the more you clip, the richer Coupons.com and its investors get. And that's exactly what they're all hoping for.