So far, the changes have been subtle. But the new owners of Coupons.com promise that plenty more savings opportunities are in the works. And don't worry, they say, the printable coupons are going to stick around for some time to come.
All but the most observant coupon fans may not have noticed there have been changes at all. It started a couple of months ago, when the site began welcoming visitors to "the all new Coupons.com." Last month, Coupons.com's 1.1 million Facebook followers found the page had transformed into "Savvy by Shopmium." And soon, when the few lonely offers remaining on the Coupons.com app expire, the last vestige of Coupons.com under its original owners will fade away for good.
It's the culmination of a long, slow process that began last fall, when Coupons.com owner Quotient Technology announced plans to sell the site to the European shopping recommendation and rewards company Global Savings Group (GSG).
It took almost a year, but that transaction was finally completed in July. Quotient is now in the process of shedding its Coupons.com social media sites and app, after which the storied brand will be GSG's alone.
And the new owners have plans for the flagship website, incorporating the past, present and future of saving money when you shop.
One might argue – and Quotient once did – that printable coupons are "the past." But Coupons.com still features the same print-at-home coupon gallery as before. And GSG says it will continue to do so.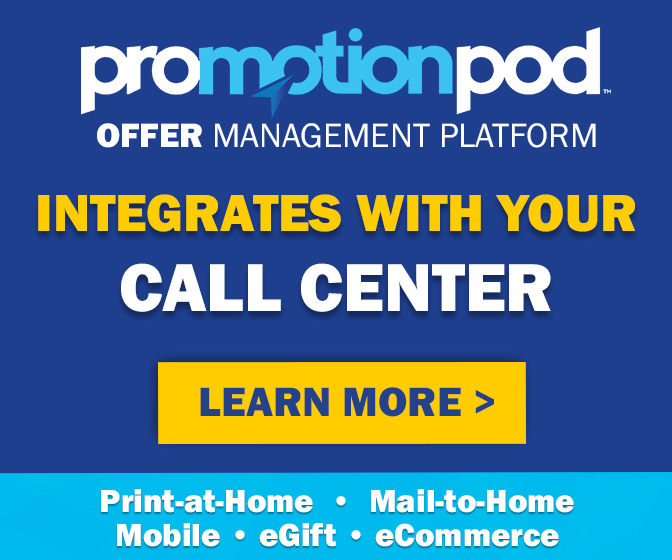 "The print-at-home coupons offering has remained a key element of the site and we are happy to continue offering this to our users in collaboration with Quotient," Alexander Ketter, GSG's managing director of the U.S. market, told Coupons in the News. "There is no plan to change this any time soon, as we consider this a core service that our users love."
As part of the Coupons.com purchase agreement, Quotient will continue to provide the offers, and GSG will run the website that makes them available to consumers. "To the extent shoppers want printable coupons we intend to provide them," a Quotient spokesperson told Coupons in the News before the sale. Neither company would say whether the terms of their agreement include any kind of guarantee that Quotient will continue providing this content, or if Quotient might decide at some future date that shoppers and its brand clients no longer "want printable coupons."
For now, printable coupons are still front and center on the site. And there are many more coupon codes now available as well. "Online coupons has expanded, offering our users the full scope of vouchers that our team has negotiated and sourced in the U.S. market," Ketter said. "As of today, we are live with over 1,000 stores and growing daily."
There's also a new "Smart Shopper" page, featuring reviews and buying guides. And while you never really had to have a Coupons.com account to use the site or print coupons, GSG has now removed the login feature altogether, streamlining and simplifying the process.
As for the future of Coupons.com, GSG is promising more features are in the works. In other markets where it offers deals, GSG has cash back browser extensions similar to RetailmeNot or Capital One Shopping, and deal hunter communities similar to Slickdeals. "We always strive for scaling our solutions to our 20+ markets," Ketter said. "So there is still a lot of future for the group in the (U.S.) market."
So predictions about the imminent demise of printable coupons may have been a bit premature. But whether or not it does eventually happen, the new owners of Coupons.com hope to have many other money-saving features to help you save while you shop, for some time to come. "We are really happy to see the site grow on a daily basis," Ketter said. And the more that Coupons.com grows, GSG hopes, the more your savings will as well.
Image source: Mockuper