Two of the biggest names in coupons are now combining into one. Neptune Retail Solutions, best known to consumers as the owner and publisher of the SmartSource coupon inserts, has agreed to acquire Quotient Technology, best known as the founder and – for the next few weeks at least – owner of Coupons.com.
"Today's announcement is an exciting next step in our journey in the growing retail media industry and enables us to create more scale as a combined company," Quotient CEO Matt Krepsik said in a statement.
The combination comes at a time of change for both companies. Each was founded as a coupon company decades ago – Neptune, formerly News America Marketing, began publishing SmartSource inserts back in 1988, while Quotient launched as a print-at-home coupon company a decade later.
Notably, however, the word "coupon" did not appear once in this morning's announcement about the merger. Both companies have since diversified, with Quotient describing itself as "a digital promotions and media technology company," and Neptune referred to as "an omnichannel retail marketing company with a network of in-store and digital solutions." Neptune quit the printable coupon business a couple of years ago, and its flagship SmartSource coupon inserts have slowly been getting slimmer and less frequent. Quotient, meanwhile, announced the sale of its flagship Coupons.com website last year in a transaction that's set to be finalized next month, and in recent weeks announced plans for the retirement of the corresponding Coupons.com app.
Both companies have shifted their focus more toward digital marketing, advertising and shopper data, with coupons playing a much smaller role. "The combination of Quotient and Neptune brings together Quotient's innovative technology platform, extensive digital promotions retail network, and proprietary data with Neptune's broad in-store network and deep data-driven shopper marketing insights across in-store and print media," today's announcement reads.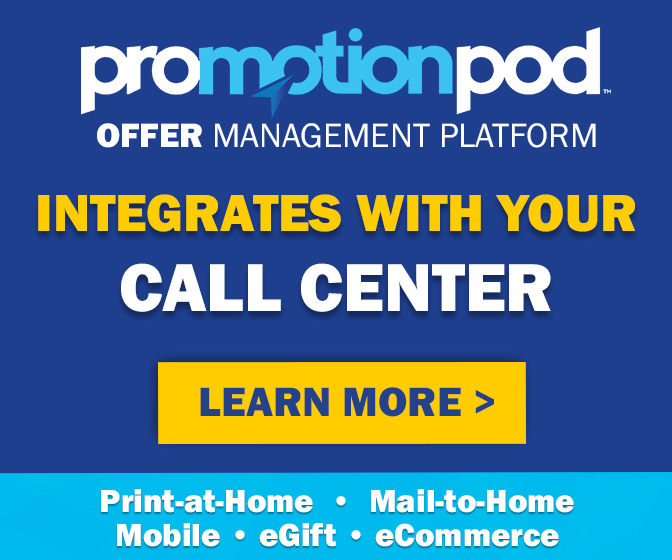 Neptune CEO Bill Redmond promised to "seamlessly integrate Quotient's team, product suite, and retail partners with Neptune's omnichannel network."
Left unanswered for now is how the merger will affect coupon users. While the announcement contained much talk of "maximizing shareholder value," there was little mention of how the merger might maximize value for consumers. Quotient has invested heavily in promoting the Shopmium cash-back app as its primary consumer-facing brand. But Neptune already owns Checkout 51 – will the combined company continue to operate both, or is one destined to go by the wayside? Quotient's deal with the new owners of the Coupons.com website calls for Quotient to continue providing the printable coupon content while the new owners operate the actual website. But Neptune has already pulled out of the printable coupon business – will it want to get back in, or might Quotient's printables eventually meet the same fate, leaving the new Coupons.com devoid of content? And, while not directly related to the acquisition of Quotient, it remains an open question how long Neptune will remain in the paper coupon business, as Sunday coupon inserts continue falling out of favor amid the rise of digital alternatives.
There's also the matter of the future of Neptune itself, and all of the promotions, coupons, cash-back apps and advertising platforms in its portfolio. Private equity firm Charlesbank Capital Partners became the company's majority investor in 2020. Charlesbank describes itself as a firm that "seeks out businesses in transition" and fixes them up in order to make them attractive to potential new buyers. "Our involvement in an investment ideally lasts five or fewer years," Charlesbank explains.
Its investment in Neptune is at three years and counting. And so far, its efforts to refresh and modernize the fixer-upper that was News America Marketing has included digital upgrades to its traditional in-store ads and "blinkie" machines, the 2021 acquisition of the marketing technology company RevTrax, which Neptune said would allow for "unique digital offer and personalization capabilities," and now the acquisition of Quotient. Once Charlesbank considers its fixer-upper to be fixed, Neptune itself may come under new ownership in the relatively near future.
For now, though, the focus is on integrating Quotient and sorting out areas where Quotient's and Neptune's offerings conflict or overlap. We'll likely learn more about the combined company's plans once the transaction closes, which the companies expect will happen in the second half of this year. In addition to "profitable, incremental, and measurable growth" for retailers and advertisers, Redmond pledged that the combined company would focus on "deepening relationships with and value for consumers." Time will tell whether what's good for shareholders, proves to be good for deal-seeking shoppers as well.
Image source: Neptune Retail Solutions