Facebook would love it if you went online and never left Facebook – and, increasingly, so would companies that offer printable coupons. They're making it easier to access, print and share coupons without ever leaving the social media site. And Facebook itself plans to make it easier to find out what deals your friends have discovered.
Last year, Valassis unveiled "RedPlum Social Savings", essentially a Facebook-hosted version of the coupons available on RedPlum.com (since changed to Save.com/Coupons). The idea was not just to offer the convenience of printing coupons from Facebook without having to visit an external website, but to make the coupons themselves more shareable. Social Savings "has generated significant viral promotion and friend engagement with brands, manufacturers and retailers", Valassis announced in July, though it didn't offer specifics. "The RedPlum Social Savings app allows great offers to get viral traction, so consumers can receive them from both the brands and people they trust most."
In a followup announcement yesterday, Valassis introduced Food Lion as its first grocery store partner to offer a customized Social Savings app on its own Facebook page. Actually, Food Lion quietly added the app back in November, but yesterday's announcement represented the "official" launch. In addition to allowing users to print and share coupons directly from Facebook, this first store-specific version of the app includes some new wrinkles – including store coupons that Food Lion isn't offering anywhere else. "Some store brand coupons are exclusive to this new Facebook app," Food Lion spokesman Benny Smith told Coupons in the News. "We will be constantly updating them."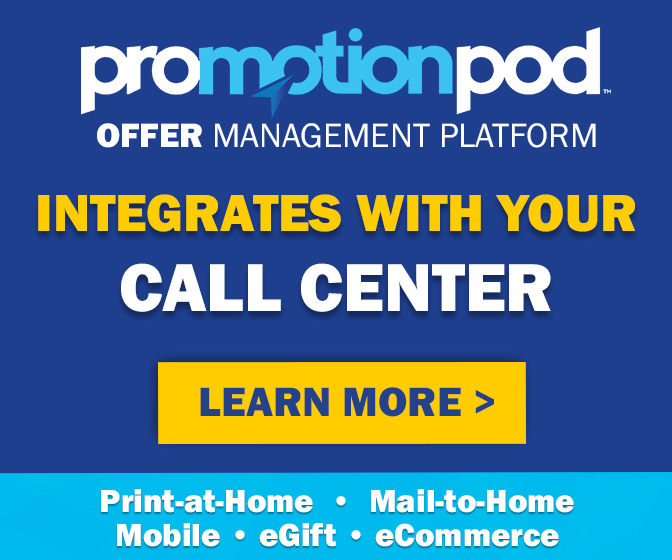 If offering the same printable coupons you can get elsewhere is a convenience for customers, then offering exclusive Facebook-only coupons could also be a benefit for retailers. In Food Lion's case, it may encourage more frequent visits to its Facebook page, more interaction with and among its customers, and perhaps some more "likes" for its page. And it could use them – Food Lion ranked #8 on Coupons in the News' list of the top ten most-liked grocery store Facebook pages last September, but it's since slipped to #9.
The Valassis/Food Lion announcement came on the same day that Facebook had an announcement of its own. It unveiled a new tool called Facebook Graph Search, which will allow people to use the Facebook search box for more specific, personalized queries. "Say, for example, you are searching for a grocery store in Manhattan," the New York Times reports. "You would type that question into a box on your Facebook page and the results would show stores your friends liked or where they had checked in." You could also type in "coupons for cereal" and see what coupons your friends have liked, or what your favorite coupons-and-deals pages are recommending. The new search function will be gradually rolled out, until it's available to all Facebook users.
But do you really want all of your friends knowing – and being able to find out in searches – that you "liked" that coupon for Gas X? Many manufacturer's coupons offered on Facebook require that you like the page, or the coupon itself, before you can print it. There's even a company called "Share It Up!" that powers Facebook-based coupon campaigns, featuring coupons that increase in value the more they're shared.
The difference with something like RedPlum's Social Savings app is that it allows, but doesn't require, you to share coupons that you like, despite Facebook's best efforts to make virtually everything searchable and shareable. So go ahead and print that Preparation H coupon – no one has to know if you don't want them to. At least not yet.