Another day, another redesign. This time, RedPlum is looking a little more like Pinterest than a printable coupon site.
A month after Coupons.com changed its layout – to largely negative reviews, except among its own employees (read: "Coupons.com Changes Again – and Zips Up Zips"), RedPlum has done the same. And like Coupons.com, the redesign is not just cosmetic.
RedPlum.com now redirects to Save.com/Coupons, which merges the two Valassis-owned sites into one. Valassis (re)launched Save.com in November 2010 as a "coupon code site" to complement RedPlum, which offers printable product coupons. But Save.com has lagged behind more established online coupon code sites like RetailMeNot.com, and it falls far below Redplum's own traffic ranking. So combining the two brings a little more attention to Save.com, while providing a face lift for RedPlum.
The new design has actually been available to RedPlum partner sites for a while, though this site and many others have stuck with the old design and still offer it, at least for as long as the old design is still available. Known as the "Save coupon display", the new look "will please site users that enjoy the mosaic layout as seen on popular sites such as Pinterest," its description reads. "This design displays the coupons in an attractive, wide-format layout."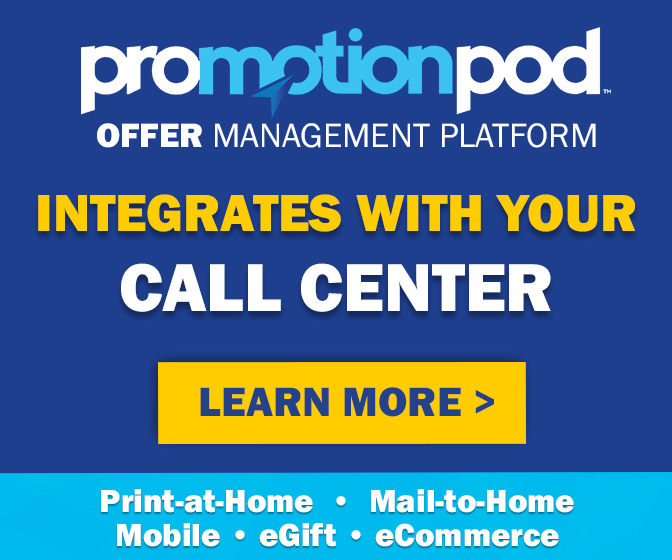 Reaction has been minimal so far, since few people seem to know about it yet. RedPlum has not yet formally announced the change, though a spokesman indicates an announcement is coming. And RedPlum generally only issues new coupons on Sundays, so many won't notice until they visit the site this weekend.
The Coupons.com change prompted plenty of negative reactions on its Facebook page. So far, RedPlum has earned exactly one. "Can I just say how much I HATE the new RedPlum redesign on Save.com," a commenter writes. "It's sooooo much more difficult to find the coupons under your current lay out! Change it back PLEASE!!!!!!"
As with Coupons.com, though, there's more to the RedPlum changes than meets the eye. It's now become the second site to make it more difficult to change zip codes. Gone is the box on the main page that allows you to change your zip code, which many coupon hunters do to seek out different coupons targeted to different regions of the country. That's long been a bit of a grey area in coupon ethics, though most don't have a problem with it, and no one's ever been discouraged from doing it. But now, in order to change your zip code on RedPlum – er, Save.com/Coupons – you have to log in or create an account, and change zips in your account settings.
The change leaves SmartSource.com as the last of the major coupon sites to cheerfully invite you on its main page to "Enter ZIP code for more offers." At least until that site decides it's time for a makeover.
(Update: The "select a location" option has returned – for more, read "To Change Or Not to Change? The Couponing Zip Code Question Answered").