A few months ago, it seemed every company you'd ever done business with was sending you an email and making a public statement about how it planned to address the coronavirus pandemic. Now, with a new crisis taking hold of the public consciousness, it seems every company is offering a statement decrying racism.
And some are going beyond just issuing statements.
Quotient Technology, the owner of Coupons.com, has announced that anyone who prints its coupons will be helping the company's efforts to take a "stand against racism and all forms of social injustice."
"Effective immediately," the company declared yesterday, "we will give a portion of our profits from Coupons.com printable coupons to organizations that are committed to fighting hate, driving equality, and combating social injustice."
Depending on the arrangement it has with a particular advertiser, Quotient earns either a per-print or per-redemption fee for each printable coupon that a shopper selects. A portion of those fees will now be donated to the Southern Poverty Law Center, whose "Teaching Tolerance program gives educators free resources that emphasize anti-bias and social justice," Quotient explains, and the Equal Justice Initiative, which "provides legal representation to people who have been illegally convicted, unfairly sentenced, or abused in state jails and prisons."
"We believe that lasting change begins with education, and we're proud to stand with and support these organizations in their missions to enlighten, educate, and reform," Quotient said.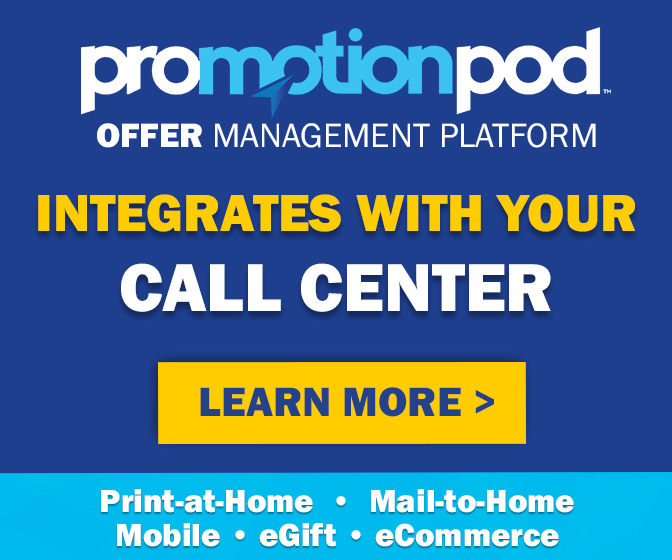 Another company involved in the coupon world is also taking a stand. Valassis, publisher of the RetailMeNot Everyday coupon inserts, has issued a statement saying "We stand in solidarity with our employees and our communities who rightfully – and righteously – demand change." The company goes on to pledge "to be part of that change… by making ally-ship and inclusion moral imperatives at Valassis."
On its website, Valassis highlights "three amazing businesses led by African American entrepreneurs," and directs readers to its sister company RetailMeNot's own website, where it lists "70+ black-owned brands to support today and always" and pledges to "forego profits made from this page to ensure all proceeds go back to Black businesses and the community."
Even the couponing blog The Krazy Coupon Lady is stepping up to recognize its counterparts of color. A blog post highlights "11+ Black Influencers the Coupon Community Needs to Follow," a growing list of bloggers, YouTubers and Instagrammers they urge their money-saving fans to follow.
Racism and couponing most famously converged a couple of years ago, when two back-to-back racially-charged incidents earned nationwide attention. In the first, CVS ultimately fired a manager seen in a viral video calling police on a black woman in Chicago who was attempting to use a legitimate free-item coupon. Just a week later, Dollar General fired a manager in Buffalo, New York who was seen in another viral video asking his boss to call police on a black couponer who he said was "trying to take advantage of the system."
Both managers denied their actions had anything to do with their customers' race. But both retailers condemned the managers' actions, while stopping short of calling them racist. CVS issued a statement saying it had "non-discrimination policies in place to help ensure that all customers are treated with respect and dignity," while Dollar General merely said the incident was "not handled in accordance with our policies and expectations."
But that was then. Until now, taking a firm stand on a social issue was considered a risky move for a company. Brands like Ben & Jerry's and Nike were the exceptions, not the norm. But when the issue is racism and social justice, more companies are now concluding that there's no wrong side to take – and they're not worried about offending customers who might disagree. Earlier this week, Amazon CEO Jeff Bezos posted to Instagram an irate email he got from a customer, objecting to Amazon's statement of support for the Black Lives Matter Movement. "You're the kind of customer I'm happy to lose," he told the complainer.
So Quotient is sure to hear from some coupon users who don't want to print its coupons if proceeds are going to organizations whose missions they don't support. And among the positive comments in response to its post, The Krazy Coupon Lady has already heard from critics ("Where are the 11 Latinas, 11 Asian, 11 White?? Shame on you for using an unfortunate event like this to be trendy!" one dissenting commenter wrote).
But these companies have decided that speaking out is better than staying silent. And they're betting that enough of their customers will agree.