Do you really want all of your Facebook friends to know that you "like" Twinkies? Well, if there's a coupon involved, most of us apparently don't mind publicly announcing our affinity for anything.
In honor of National Coupon Month (read: "It's National Coupon Month! So Where Are All the Coupons?"), Valassis has released results from its Fifth Annual "RedPlum Purse String Study." And among their findings – two-thirds of respondents said they would like a page on Facebook if it meant getting a discount of 25% or more.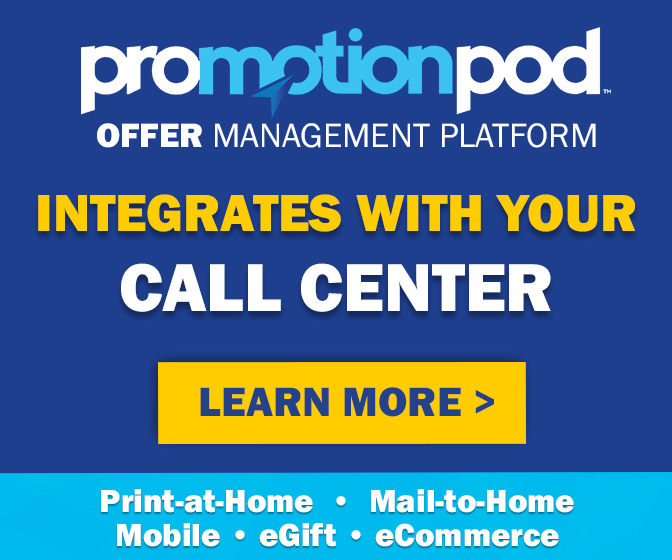 The interactive marketing company ExactTarget has conducted more in-depth studies on what motivates people to like – and unlike – Facebook pages. In a 2011 survey, they found that 58% expect to receive discounts or promotions in exchange for liking a company's page. An equal number expect access to exclusive content, events, or sales. "'Like' isn't quite the same as being a fan," ExactTarget said. Only 42% of those surveyed said companies should interpret their "like" as meaning they like the company. It's what the companies have to offer them that they really "like."
And once they get their offer, their like may not last for long. A followup ExactTarget study found that 39% who "unliked" a company said they had only liked it in the first place to take advantage of a single offer. Others said they lost interest over time, or felt bombarded with messages. That's also the main reason people choose not to like companies on Facebook at all. 54% don't want to be bombarded with messages from companies, and 45% don't want to give companies access to their profile information.
The RedPlum study paints a somewhat rosier picture of social couponing, though, and its findings seem to be nudging people toward being more willing to seek and share deals via social networking. "Shoppers who are social and share deals with friends and family tend to save more," the study says. But then RedPlum has an interest in making social couponing more socially acceptable. It recently launched RedPlum Social Savings, which allows users to print and share RedPlum coupons within Facebook. So users will not just be publicly displaying their like for a company, they'll be able to like and share a company's coupon. And instead of liking a company once and forgetting about it, they can effectively re-like the company every time it issues a new coupon.
So go ahead and "like" those Twinkies if it'll score you a coupon. And if your Facebook relationship doesn't last, you can always let the company down gently by explaining, "it's not you, it's me." You don't need to admit you only liked them for their coupons.