Get your free Lindor Truffles coupon! If you can. A few hours into Lindt Chocolate's "1 Million Free Bags of Lindor Truffles" Facebook offer that launched today, we're already seeing familiar signs of a promotion that may be too popular for its own good: a site that's slow to load, complaints that the coupon won't print, and frustrated customers branding the whole promotion a "scam".
For days, Lindt's Facebook page has been teasing an "exciting announcement", which it unveiled this morning: "Today is the day! We are giving away 1 Million bags of LINDOR truffles! Click to claim yours before they are gone." Users must "like" Lindt to get access to the coupon, which can be printed once. Since Lindt had just over half a million Facebook likes when the promotion launched, in theory, there should be plenty of coupons for everyone.
But don't underestimate the draw of a freebie. Lindt soon followed up with another message: "Thank you to all for the enthusiasm regarding our current coupon! We understand that some of you are having technical issues and apologize for any frustration you are experiencing. We are working closely with our vendor to make the necessary adjustments."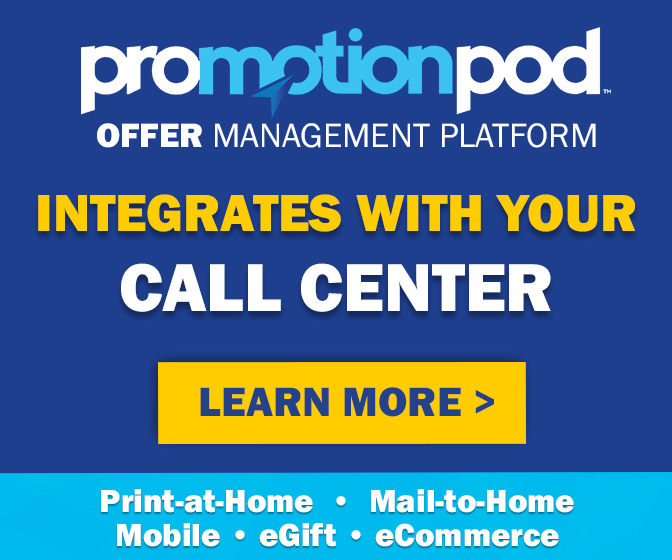 The vendor in this case is CoupSmart, a Cincinnati startup that specializes in just this kind of promotion – helping businesses run marketing campaigns and offer coupons on social media sites like Facebook. "Social coupons are one of the best ways to directly tie online interest in a brand into in-store action," reads a CoupSmart report, "as they receive higher redemption rates than traditional or even online coupons." The company cites success stories such as Frito-Lay, which earned 1.5 million likes in a single day after offering a free product coupon in April 2011, and Pretzel Crisps, which nearly doubled sales after offering a Facebook coupon in February 2011. 95% of people who printed the Pretzel Crisps coupon used it – an astonishing percentage, representing a lot of happy customers.
But such success stories don't take into account those who didn't – or couldn't – print the coupon. Given the range of different users, on different computers, using different browsers, a one-shot offer at printing a coupon doesn't always work for everyone. So for every happy customer, there are frustrated ones, who are not shy about expressing themselves. Already, Lindt's Facebook page is filled with complaints against a company that just wanted to give its fans something for free: "What a waste of time," "Several tries and no coupon still, this is not nice. Will not be purchasing this product anymore," "I recommend you get rid of your vendor," and "When a promotion causes more frustration than satisfaction, it is a marketing failure." As is typical for such promotions, other customers are praising the company and accusing the complainers of being ungrateful – Lindt didn't have to offer a free coupon at all.
Even some who could print the coupon are unsure it was worth the trouble. Many stores won't accept printable coupons for a free item. The Lindt coupon doesn't include a space for a cashier to write in the retail price – customary on most free-item coupons. And most unusual of all, the coupon features the user's name and Facebook profile picture imprinted on it – a "security feature" that goes a little too far for those who value privacy more than chocolate.
All of which raises the question – is the excitement of offering a "social coupon" worth the potential drawbacks? A million people will be able to enjoy some free chocolate, but an untold number will vow never to buy Lindt again. Perhaps they'll buy another brand's chocolate – at least until that brand offers a Facebook coupon that they can't print.