The largest retail coupon site in the country, and one of the largest traditional paper and printable coupon providers, are coming together under the same corporate umbrella – which could help make coupons of all types even more accessible.
Harland Clarke Holdings, the owner of RedPlum publisher Valassis, has announced its purchase of the coupon code site RetailMeNot, in a deal valued at $630 million.
"By bringing together Valassis' unmatched quantity of genuine valuable offers from its large, diversified client base with RetailMeNot's premier digital audience distribution and brand, the companies' combined offerings will become the consumer savings destination of choice," the companies said in a joint announcement.
Together, the companies say they will be able to create "an omni-channel media network with tens of thousands of advertisers reaching hundreds of millions of consumers around the world."
"This acquisition will create one of the most powerful inventories of consumer offers and savings to benefit our retailer and consumer goods clients and their hundreds of millions of consumers," Harland Clarke spokesperson Debbie Serot told Coupons in the News. "We are excited about the positive impact this will have on consumers and our clients."
So how will the acquisition affect you? Could RetailMeNot start offering RedPlum grocery coupons, or might RedPlum begin offering retailer coupon codes to use when shopping online?
Neither is a far-fetched idea – because both have happened before.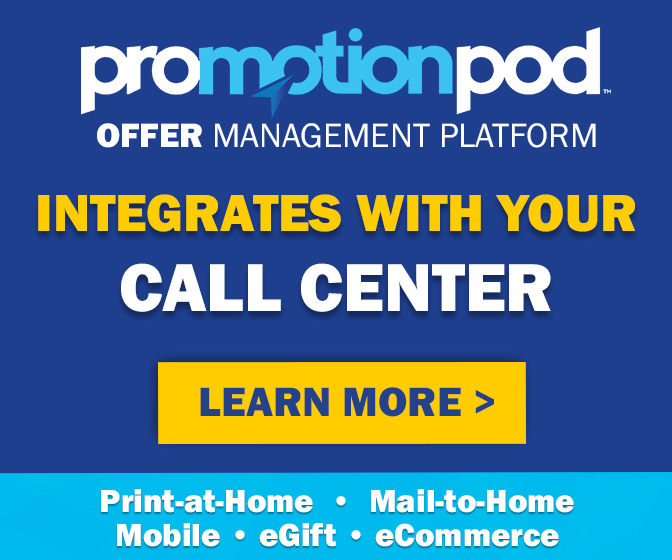 Several years and acquisitions ago, when Valassis was an independent company and RetailMeNot was an Australia-based startup, the two companies joined forces in 2009 to make RedPlum printable coupons available on RetailMeNot. "Through this partnership, we will be able to extend our valuable, money-saving coupons to RetailMeNot.com's millions of users," Valassis said at the time. "Our goal is to make RetailMeNot.com the first place consumers look for coupons online," RetailMeNot added, as it aimed to become a one-stop shop for all types of coupons.
That partnership lasted a few years, until RetailMeNot replaced the RedPlum coupons with Catalina's Coupon Network offers, then removed the printable grocery coupons altogether once Catalina pulled the plug on Coupon Network.
At roughly the same time, Valassis relaunched Save.com, a onetime precursor to RedPlum, as a site dedicated to retailer coupon codes. You know, just like RetailMeNot.
"Redplum.com has established itself as a trusted site," the company said back in 2010. "We are building on that reputation as a reliable source of online deals and extending it to the coupon code industry through Save.com."
But Save.com never really caught on as a viable competitor to RetailMeNot. Valassis even tried a more in-your-face approach by briefly redirecting RedPlum.com to Save.com/coupons, hosting all of its coupons on the same site, before giving up on Save.com altogether in 2013.
Soon after, Valassis was acquired by Harland Clarke. And now Harland Clarke is adding RetailMeNot to its holdings. So the two former business partners, and former competitors, are now corporate cousins. Valassis gets what it wanted – a successful online coupon code site, and RetailMeNot gets what it wanted – access to grocery coupons that could help make it a one-stop-shop for online couponers.
The combination also brings into the fold RetailMeNot's highly successful mobile app, an area in which Valassis has been lagging. With so much happening on mobile these days, Valassis is still merely tinkering with the ability to print coupons via mobile devices, a feature that competitor Coupons.com has offered for years.
For now, though, Harland Clarke isn't saying much about possible synergies. "Following the close of the sale, RetailMeNot will operate as a standalone business in the Harland Clarke Holdings portfolio," Serot said. "There are no plans to change the name." No such assurance was given about RedPlum, so considering the company was so quick to ditch its RedPlum branding to help prop up Save.com, it's not out of the question that RedPlum might someday get absorbed into the better-known RetailMeNot brand.
So with its RedPlum coupon inserts number-two to SmartSource, and its RedPlum.com printable coupons a distant competitor to Coupons.com, Valassis' parent company finally gets to be number-one in at least one category of coupons, with RetailMeNot's dominance in online coupon codes. Time will tell, whether what's good for Harland Clarke, turns out to be good for couponers as well.