Three years after RedPlum coupon insert publisher Valassis and RetailMeNot were united under the same corporate umbrella – and RedPlum was subsequently renamed RetailMeNot Everyday – the coupon insert could soon be in need of another rebrand, as the two coupon companies may be uncoupling.
Bloomberg is reporting that MacAndrews & Forbes, the holding company that controls Vericast, the owner of RetailMeNot and Valassis, is considering a sale of RetailMeNot. A sale may not have a great effect on RetailMeNot's operations, but it would leave Valassis' coupon offerings without a name, without a website and without its more well-known corporate partner.
If RetailMeNot does end up being sold, it would be the latest sale orchestrated by MacAndrews & Forbes owner Ronald Perelman, the billionaire businessman best known as the longtime owner of Revlon. "I realized that for far too long, I have been holding onto too many things that I don't use or even want," Perelman said in a statement. "I concluded that it's time for me to clean house."
Others, including the New York Post, are calling it a "signal that the billionaire's finances may be getting desperate," noting that Perelman has been "selling off assets like it's the end of the world," unloading his stake in a number of companies – often at a loss. He's also sold off part of his pricey art collection, is reportedly seeking to sell his private jet, his yacht and his $180 million Hamptons estate, and is shopping around other companies, including, possibly, Revlon itself.
So, given all that, what would a downsizing mogul looking to raise some cash want with a coupon code company that at least one investment research firm says is underperforming?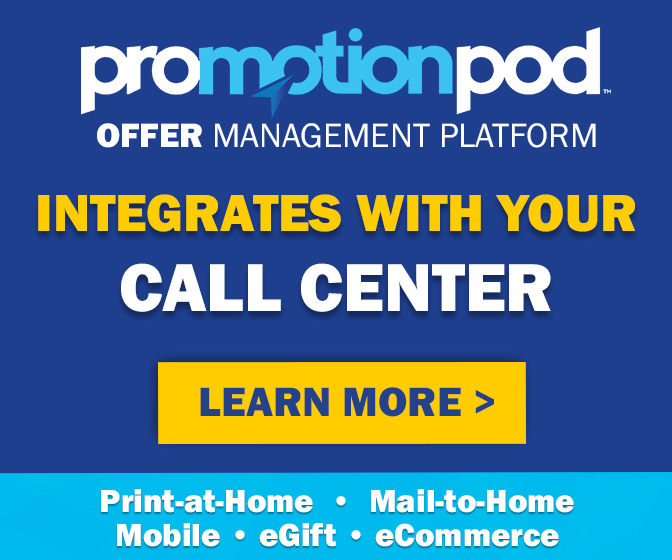 Perelman's company acquired Valassis in 2013 and RetailMeNot in 2017. And the potential synergies immediately became apparent. Valassis' coupon business focuses on grocery offers, while RetailMeNot focuses on retailer promo codes. Valassis issues mainly print offers, while RetailMeNot is mainly digital. Two years ago, the two brands merged into one, as Valassis retired the RedPlum name and rebranded its coupon insert and online printable coupon site as RetailMeNot Everyday.
"This partnership is another step in our continued mission to be the consumer's ultimate savings resource," a RetailMeNot executive said at the time.
But earlier this year, the synergy hit a bump in the road, as the RetailMeNot Everday website quit offering printable or digital grocery coupons. So now Valassis' coupon inserts display the RetailMeNot name, but the RetailMeNot website has little if any association with Valassis' coupon business.
In several research reports on parent company Vericast, investment research firm Moody's has been unimpressed by the pairing. "The acquisition of RetailMeNot has underperformed Moody's expectations and the business is facing a competitive consumer savings environment," it said in a report last year. In a followup report earlier this year, it said RetailMeNot "continues to struggle," while Valassis' print-based "business model is in secular decline."
So if Perelman keeps Valassis and sells RetailMeNot, Valassis' coupon inserts are going to need another rebrand. And it's questionable whether there would be any need to bother relaunching a corresponding website, since Valassis no longer has any online coupons to offer.
If you're in the market for a coupon company then, RetailMeNot could be yours for just $600 million, slightly less than what Perelman paid for it. If you don't have that kind of cash handy, better start saving up by clipping coupons from RetailMeNot Everyday – or whatever it ends up being called.