PayPal is in the business of making it easy for you to pay for things online and on your phone – and now it wants to help save you money while you do it.
The online payment service provider is spending a cool $4 billion to get into the coupon business, by buying Honey Science Corporation. Honey is best known for its browser extension that automatically tries out every known coupon code while you shop online, so you don't have to go searching for one.
PayPal says the combined company "will transform the shopping experience for PayPal's consumers while increasing sales and customer engagement for its merchants."
So instead of going to one company's website, checking out with a coupon code provided by another company, then paying for your purchase via a third company, you'll be able to do one-stop shopping – connecting with a retailer via Honey's website or app or perhaps through PayPal-owned payment service Venmo, getting a discount provided by Honey, then paying with Honey's new owner PayPal.
"Honey will enable PayPal to reach consumers at the beginning of their shopping journeys and will enhance PayPal's ability to help merchants acquire and convert consumers by delivering offers that are personalized, timely, and optimized across channels," PayPal explained in announcing the acquisition. PayPal predicts that, under its ownership, Honey will also be able to provide more exclusive offers by tapping into PayPal's network of 24 million merchant accounts.
Honey was founded in 2012, with the "Savings Finder" as its original and best-known offering. The browser extension automatically finds and applies coupon codes on more than 40,000 retailer websites, at the touch of a button. Honey has since added a rewards program and several price-tracking services to help shoppers get the best deals. It now boasts some 17 million monthly active users, and says it has helped save shoppers more than $1 billion over the past year alone, as it continues its quest to democratize discounts.
"Finding the best deal takes time, prices change depending on the buyer, and payment methods aren't always in your best interest. We don't think that's fair," Honey explains. "We give everyone the tools it takes to find the best savings, perks, and all around value."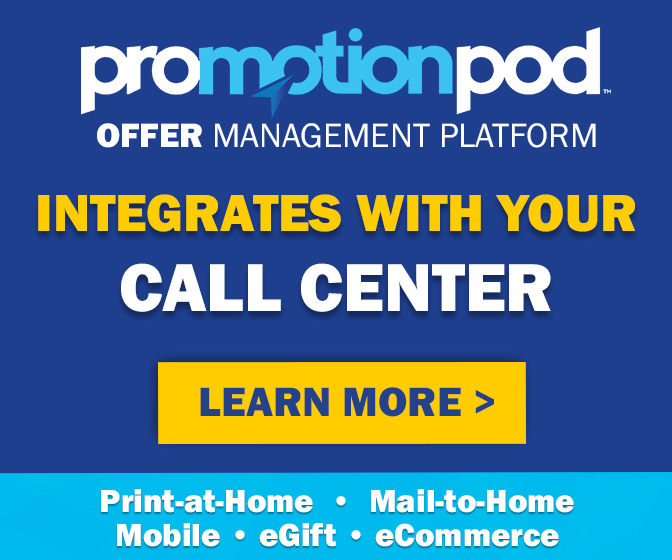 But Honey's path to a multi-billion-dollar buyout hasn't been without controversy. Its attempt to branch out into grocery coupons was contentious and short-lived. Back in 2014, Honey unveiled a companion app called Milk. It was described as "an app that takes the pain out of grocery coupons. With the tap of a button, hundreds of digital coupons will be loaded to your grocery rewards card."
It accomplished this by serving as something of an automatic "clip all" button that worked across all grocery stores' digital coupon programs. Instead of having to visit multiple stores' websites or apps and selecting individual coupons to load to your account, you could just visit Milk and the app would load every digital coupon from every store to your various loyalty accounts. And whichever coupons happened to correspond to whichever items you happened to purchase, you'd get the discounts.
But Milk lasted all of six weeks. Honey pulled the plug under pressure from Coupons.com, which sued, claiming that Milk violated its terms of service, which "forbid consumers from using any automated process to activate coupons… without consciously selecting which coupon they wish to use."
So Honey shifted its focus back to online coupon codes. But even that wasn't painless, as last year the company found itself in a legal dispute with the coupon code site RetailMeNot, which sued and accused Honey of infringing several U.S. patents related to how coupon codes are applied on retailers' websites. Honey fought back, attempting to have RetailMeNot's patents invalidated as not being unique enough to even be patented. And, for good measure, it filed a counterclaim, accusing RetailMeNot of violating one of Honey's own patents.
That dispute is ongoing. So pretty soon, it may be PayPal's problem.
But for now, PayPal and Honey are focusing on the positives. "Honey's vision has always been to give consumers the tools they need to make the best decisions with their money. PayPal shares that vision," Honey co-founder George Ruan said in a statement. Added co-founder Ryan Hudson, "Combining PayPal's assets and reach with our technology, we can build powerful new online shopping experiences for consumers and merchants. We'll have the ability to help millions of retailers efficiently reach consumers with offers that deliver more and more value to Honey members."
And if either of Honey's co-founders ever wondered whether they could withstand their company's growing pains, legal disputes and other challenges along the way – they now have 4 billion reasons why it was all worth it.