Three Massachusetts residents won't be saving as much as they thought they would, after they got their hands on nearly 1,400 Sunday coupon inserts. Unfortunately, they got those coupons by allegedly stealing hundreds of newspapers and leading police on a car chase through a quiet neighborhood in the middle of the night.
Police in Haverhill, Massachusetts say 37-year-old Yolanda Hernandez, 39-year-old Ulkys Martinez and 61-year-old Rosa Rivera were arrested early Sunday morning, after a newspaper delivery person reported seeing something suspicious when she went to pick up her bundles of papers for her route.
At about 3am Sunday morning, the delivery woman saw a car "parked in front of the papers with people loading the Sunday papers into it," according to a police incident report. When she asked the trio what they were doing, they jumped into their car and took off.
So the woman took off after them. She called police during the pursuit, and was able to provide a partial license plate number, as the getaway car sped toward the interstate.
A nearby police officer responded and took over the chase. The officer reported that the driver of the car was going nearly twice the speed limit, and was driving erratically, changing lanes without signaling and crossing over the double yellow line. Eventually, the car pulled over right near the onramp to the highway.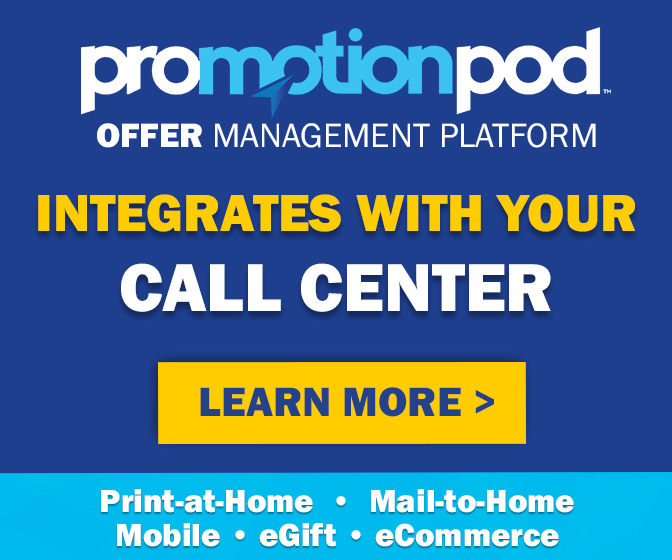 Immediately, the officer reported, he "saw a large pile of newspapers in the back seat" and upon further investigation, found many more in the trunk. Police say Rivera was the driver, but that Hernandez blurted out, "They have nothing to do with this, I stole the papers!"
The three were taken into custody, and police ultimately counted 28 bundles of newspapers (pictured above), containing a total of 278 copies of the Sunday Eagle-Tribune. The papers themselves were valued at $695.
But police don't think $695 worth of newspapers is what they were really after. If you'll recall, there were five coupon inserts in the paper this past Sunday – an unusually large amount. The paper promoted that particular issue as having more than $500 worth of coupons inside. So what the three suspects very nearly got away with, allegedly, were 1,390 coupon inserts, containing coupons worth a total of $139,000.
It's not known exactly what the suspects planned on doing with all of those coupons – selling them, buying items for resale, or just building up the world's largest stockpile. But they're not the first to be arrested and charged with stealing stacks of Sunday newspapers. Other overextreme couponers have been charged with stealing them out of vending machines, from in front of stores, from newspaper distribution centers and even right out of people's driveways.
All three suspects were arrested and charged with conspiracy and larceny over $250. In addition, Rivera was charged with speeding and other traffic-related offenses. And Martinez faces an additional charge of giving police a false name upon his arrest. All three made an initial appearance in court on Monday, and got a scolding from police for allegedly "planning on leaving 278 people victims of not receiving their Sunday paper."
So if you happen to live in the area and were missing your newspaper and its five coupon inserts this past weekend, now you know why. Or if you were planning on buying some cheap coupon inserts and your supplier didn't come through – now you know why, too.
Photos from Haverhill Police Department