Digital coupons may represent the future – but coupon providers would be wise to remember that the future isn't here just yet.
That's one of the findings of a recent report, which reminds us that a significant number of shoppers still like redeeming coupons the old-fashioned way.
In "Retail Food Marketing Trends in the U.S.," market research publisher Packaged Facts declares that digital grocery coupons and electronic store circulars haven't changed the fact that "old school promotional methods remain among the leading discount incentives."
42% of shoppers surveyed say they use paper coupons and printed sales flyers. "This means that despite trends toward 'clipless couponing,' shoppers like tangible resources," the study finds. With 40% of respondents saying they use coupons they get in the mail, and 38% citing newspapers, "consumers remained conditioned to look for coupons in the most traditional sources."
But could there be a generational – and gender-based – shift in the works?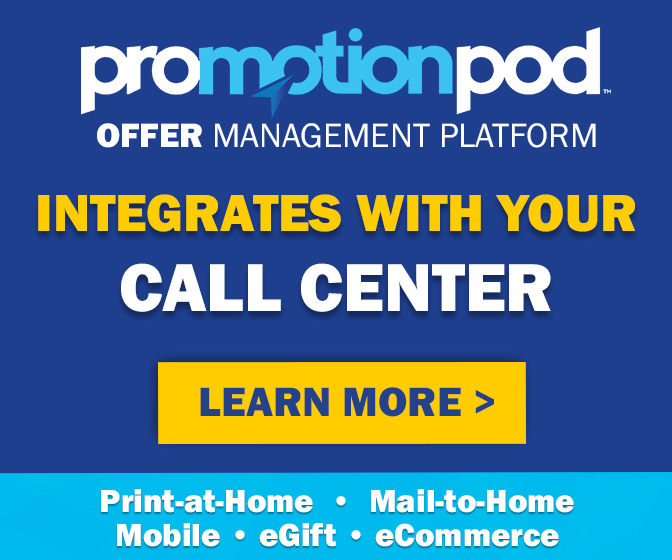 Women aged 55 and over were found to skew most heavily towards paper coupons. But younger men who would never pull out a pair of scissors to clip a paper coupon, are big fans of digital. "Using electronic formats may offer a more subtle way for Millennial dads to save money and mitigate the appearance of being 'cheap,' as opposed to using coupons at the checkout counter," the report speculates.
The report also backs up earlier studies, in finding that those who are least likely to need coupons, are most likely to use them. Affluent shoppers are still coupon fans, preferring digital more than most. Middle-income earners use all types of coupons, while those with lower incomes are the least likely to use any type of coupons at all.
As for supermarket circulars, even a generation more comfortable with technology may not be able to change the fact that paper still rules. More than half of grocery shoppers said a paper circular has influenced their decision to buy a particular product, compared to just 20% who said the same of digital flyers.
Regardless of the type of coupons and circulars that shoppers prefer, there "lies an overarching trend: getting the best price," the report concluded. An overwhelming 97% of shoppers said getting the best price was either somewhat or very important to them. That "reinforces the notion that consumers remain price-sensitive and continue to seek out a good deal despite an improving economy."
And no matter what type of coupons we're using in the future – saving money is something that will likely never go out of style.