If you're concerned that couponing as we know it might fade away in the near future, there's new hope that the next generation might rescue it for the rest of us. Because it seems they like saving just as much as anyone else.
That's according to a new study, "Uncovering Truths Of Millennial Spending," released by Coupons.com. The millennial generation isn't a bunch of impulse-buying spendthrifts, the report finds. Instead, its survey results show that "millennials coupon actively, often, and hold positive impressions about the people using and the brands offering them."
Coupons.com and research firm Bovitz, Inc. surveyed shoppers across all generations, to find out how they use coupons and how they might use them in the future.
And it seems millennials can be even more enthusiastic about saving than their older peers. 44% said they use coupons once a week or more, compared to 41% of Generation Xers, and 37% of Baby Boomers. And they have even more positive feelings about coupons – millennials were more likely than other generations to agree that coupons are "the best way to save money on the items I buy," "I feel a thrill when I score a good one," couponing "makes me feel responsible," and "searching is worth it because the savings are so good."
Of course, in any study about millennials and couponing, the issue of paper versus digital is bound to come up. And, like other surveys, Coupons.com finds that "millennials utilize a wide variety of coupons, but tend to prefer digital more than older generations."
49% of millennials say they use paper coupons, far less than the 67% of boomers who say they do. And after loyalty/rewards coupons, coupon codes, on-product coupons, mobile coupons and coupons received in stores, in last place among millennials are print-at-home coupons, with just 43% saying they use them.
That could be because younger shoppers are more likely to be on their phone, than sitting at a computer. 77% of millennials say they use their phone to look for coupons, while 73% of boomers say they use a desktop computer to do so.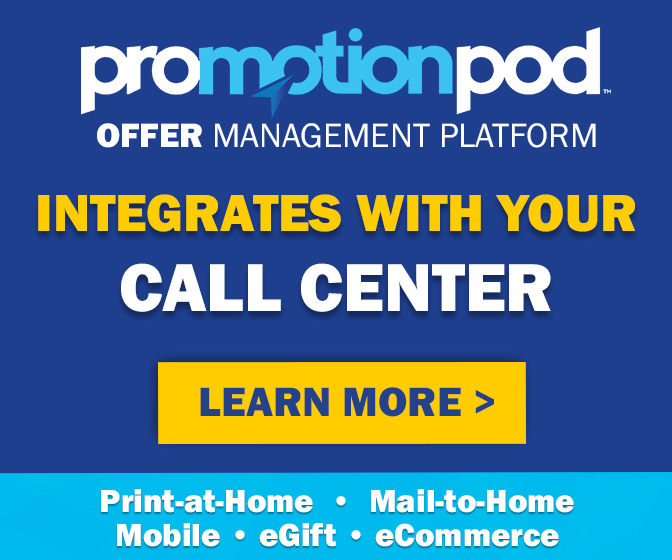 Overall, 46% of millennials think "paper coupons feel really outdated."
That may be enough to make you feel really outdated.
But Coupons.com doesn't want to be pushed aside any more than the rest of us do. The company, which helped to revolutionize paper coupons by allowing you to print them from home, is working to adapt to a new generation that thinks paper and print-at-home aren't so revolutionary anymore.
"Further digitizing coupons will cater to millennials' preferences and increase use," the report finds. Millennials showed interest when asked whether they'd use "potential new Coupons.com offerings" like "scanning a product in-store with a mobile device to find digital coupons for the product" and "integrating coupons into a grocery list."
"Our research suggests the future of couponing relies on digitally customizing offers and including friendly reminders," the report reads. Fully two-thirds of millennials believe that "personalized coupons are the wave of the future." "Millennials want personalized offers," the report concludes, "even if they need to provide personal information about themselves."
In the end, no matter where they find their coupons and deals, younger shoppers still like to take advantage of them. "Millennials embrace the idea of frugality, considering themselves smart shoppers, and take pride in educating themselves how to get the best deals when they want them," Coupons.com Vice President of Analytics and Research Seth Marlatt said in a statement.
So the march toward digital, customized couponing may be inevitable, eventually. That may seem troubling, if you prefer paper. But the good news is, if the younger generation's preferences are any indication, some form of savings will always be with us.
Image source: Coupons.com