Picture a world, in which your SmartSource and RedPlum coupon inserts only show up in your paper about once a month. Printable coupons aren't plentiful, and food coupons are especially rare. And most of the major stores won't allow overage, don't permit stacking a store and manufacturer's coupon on the same item, and some won't even let you use a coupon when an item is on sale.
Sound like a world you wouldn't want to live in? Well, that world isn't so far away. It's called Canada.
You may fret that coupons aren't so great anymore, that there are fewer of them, the offers are less impressive and there aren't as many that you actually care to use. But don't tell that to your neighbors to the north – they would argue that we still have it pretty good.
A survey of Canadian shoppers finds that a majority of them wish they had access to the same kind of savings that Americans do.
The survey was conducted by the Canadian division of online coupon code site RetailMeNot. 67% of respondents believed that American retailers are more likely to offer coupons than their Canadian counterparts, and 68% agreed that Americans have "a clear shopping advantage due to looser regulations around couponing and discounts."
Looser regulations? When American stores and manufacturers are cracking down on things like coupon doubling, overage and the number of coupons allowed per transaction?
Well, check out these highlights from the coupon policy of Sobeys, Canada's second largest grocery retailer. Coupons "may not be combined with any other offer, i.e. BOGO, Half Price sales." Internet printables "must include a picture of the product on the coupon," "must have only one UPC bar code" and "must say 'INTERNET COUPON'."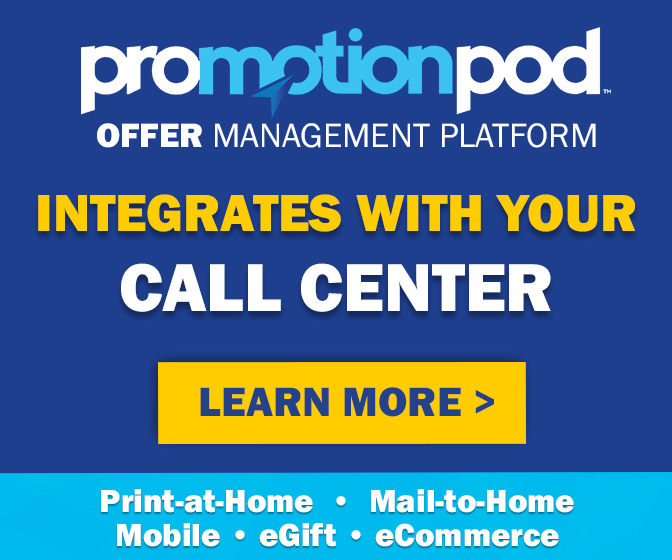 If that seems needlessly strict, then Sobeys' main competitor, Loblaws, is a lot looser in comparison, though it also doesn't double, allow overage or stacking. And it manages to relegate couponers to something of a pariah status, in its politely Canadian way, by stating that "customers with excessive amounts of coupons in a single order may be asked to relocate to complete their order, as a courtesy to our other customers."
Frustrated with stores' policies, and the lack of good deals and available discounts, many Canadians don't even bother with coupons at all. Remarkably, 24% of those surveyed by RetailMeNot said they've never used a coupon when shopping, compared to a mere 4% of Americans who said the same.
Of course, there are coupons in Canada. But not the way Americans are accustomed to them. RedPlum and SmartSource do publish north of the border, but only about once a month. And even then, coupon inserts make up the vast majority of all coupons distributed in the country. So as rare as insert coupons are, all other types of coupons are even rarer.
And if you think it's hard to find coupons for things you can actually eat, Canadians have it even worse. They can save on household products and toiletries, but according to coupon processing and analytics company Inmar, food offers represent only 15% of all coupons distributed in Canada, compared to 60% in the U.S.
There may be hope for Canadian couponers, though. Earlier this month, News Marketing Canada, which launched a Canadian version of the SmartSource printable coupon site four years ago, announced that the site had "hit a new record for coupon offers." The site now features more than 150 coupons, valued at a total of more than $300. "We're very proud to be the print-at-home coupon site that makes it possible for Canadians to save the most amount of money," Senior Vice President for Digital Mike Pollack said.
For Americans, coupon policies may be getting tighter as the attractiveness of available deals decline, but in Canada, there's nowhere to go but up. "Research shows that couponing is a relatively new practice in Canada, with the average Canadian only beginning to adopt the practice in 2000," RetailMeNot spokesperson Kristen Larrea said in a statement. "While 71% of people claim that having a coupon for a product or service would make them more inclined to purchase," she continued, Canadian coupon policies, restrictions, lack of availability and shoppers' frustrations and misconceptions about coupons, "are causing Canadians to miss out on major savings."
So the next time you find yourself complaining that coupons aren't as good as they used to be, consider your Canadian neighbors, who can't find enough coupons to help feed their families, can't combine coupons and sales, and can't use a printable coupon unless there's a picture of the product on it. They wouldn't wish their problems on you. They only wish they had your problems.