Want to get $10 off your next grocery shopping trip? Visa will be happy to give it to you – just as long as you get your groceries anywhere other than Walmart.
Ten bucks for not shopping at Walmart? If you're not a fan of the big-box behemoth, it's enough to make you wonder – where do I sign up?
It would help if you live in Canada. But stay tuned, because some analysts think the United States could be next.
Visa's offer is the latest maneuver in a long-running dispute between the retailer and the credit card company. Back in June, Walmart announced it would no longer accept Visa cards in its Canadian locations, because Visa was charging too much for credit card transactions.
Retailers have to pay a fee to the credit card companies every time a customer swipes a card. Walmart complains that it already pays more than $100 million a year to credit card companies in Canada, to cover fees that are ultimately passed along to consumers in the form of higher prices.
"We have concluded the fees applied to Visa credit card purchases remain unacceptably high," Walmart said in a statement. "Walmart's purpose is to save customers money so they can live better. We are committed first and foremost to this purpose, which requires us to keep costs as low as possible."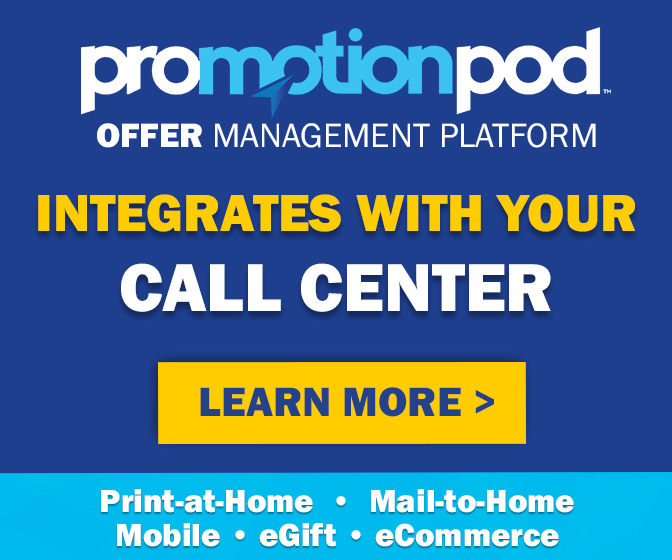 Walmart began implementing the Visa ban on a rolling basis this summer. It started in Thunder Bay, Ontario in July, spread to the entire province of Manitoba earlier this month, and will eventually be in place throughout Canada – and possibly beyond.
"The high stakes aren't in Canada, the high stakes are in the States," McMaster University business professor Marvin Ryder told the CBC. "In the U.S., it's not a hundred million dollars in credit card fees, it's a billion dollars."
So Visa is taking a stand up north, before the dispute spills southward.
In a sly move that didn't actually mention Walmart by name, Visa began offering its $10 grocery discount in the very regions where its cards are no longer accepted in Walmart stores – first in Thunder Bay, and now in Manitoba. "We periodically conduct promotions to encourage Visa cardholders to use their cards in new and different places," a Visa spokesperson said, stopping just short of defining "new and different places" as anywhere other than Walmart.
Here in the U.S., retailers and credit card companies have been battling over credit card "swipe fees" for well over a decade now. Several retailers and trade associations sued Visa and MasterCard back in 2005, alleging price fixing and other anti-competitive trade practices. A judge approved a controversial settlement in 2012 that would have allowed retailers to pass the fees on to consumers, by charging them extra for the privilege of paying with plastic.
Most major retailers refused to do so, arguing that the settlement did nothing to actually bring swipe fees under control. The settlement was ultimately thrown out on appeal earlier this year, and now we're back to the drawing board.
So Walmart's Canadian Visa ban, and Visa's cheeky response, could be just the opening salvos in a larger-scale credit card war. With both sides offering to save you money – Walmart by not passing along swipe fees, and Visa by giving you a discount for not grocery shopping at Walmart – it may turn out that the best way to save as this fight plays out, is to just pay cash.