Remember when you could bring a competitor's ad to Walmart and the store would match the competitor's sale prices? Or the new-and-improved version where Walmart cashiers had their own copies of competitors' ads and would offer to match the sale prices for you? Or the even-newer-and-improved version, where Savings Catcher would do it all automatically?
And then remember when all of those perks went away?
Well, for all these years, ad matching has been alive and well for our neighbors to the north. But not anymore. Canadians are mourning the loss of ad matching, as Walmart has pulled the plug on the program, years after doing the same in the U.S.
The stated reasons? No one likes it, it's too much trouble, and Walmart's prices are already low enough.
"Over time, we have seen minimal usage of our Ad Match program, while at the same time the program has been causing delays at the checkout," a Walmart Canada spokesperson said in a statement. Regardless, she continued, "we are more committed than ever to our promise of saving Canadians money so they can live better and making Walmart a simpler and faster place to shop."
That explanation is slightly different than the one Walmart offered in the U.S., as it slowly started phasing out its competitor price-matching programs here.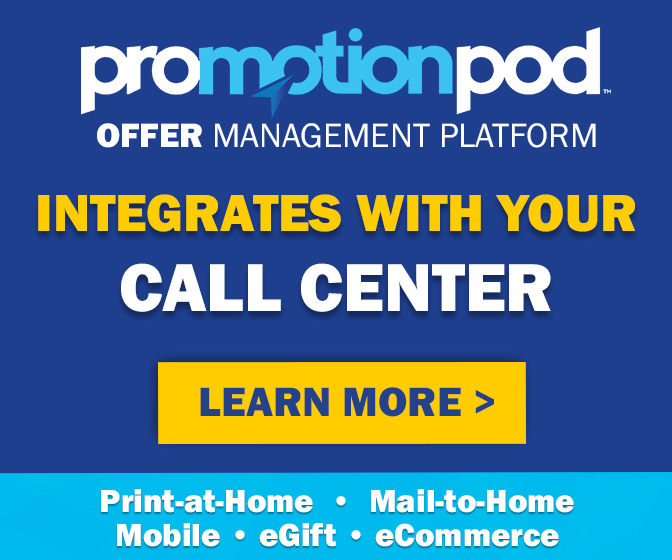 Walmart first began offering to match competitors' advertised prices decades ago, when it opened its first Supercenters with full grocery sections. The idea was to guarantee that you'd always get the lowest prices at Walmart. In 2011, Walmart improved and simplified the program, launching a national ad campaign to promote its promise that "customers do not have to bring in a competitor's advertisement. If customers find a lower advertised price, we'll match it at the register."
Finally, in 2014, Walmart introduced Savings Catcher, an online service that allowed you to upload a Walmart receipt and have Walmart's automated system compare the prices you paid with the prices offered in local competitors' ads. If it found any lower prices, you'd be credited with the difference.
And then it all started to fade away. Walmart began phasing out ad matching in 2016. And Savings Catcher was discontinued last year. "Our efforts to lower prices upfront on thousands of items across our stores is working," Walmart explained. Therefore, there was no need to match competitors' prices anymore, since Walmart was confident that most of its prices were already lower.
And now Walmart is making a similar decision north of the border, though apparently for different reasons.
While Walmart in the U.S. declared victory by saying that price-matching was no longer necessary, Walmart in Canada is emphasizing that ad-matching was just kind of annoying. "We are committed as ever to keeping our prices low and, at the same time, speeding up the checkout experience for our customers," a spokesperson wrote online in a slightly different statement.
So even though Walmart Canada's prices don't necessarily always beat competitors' prices, it seems that trying to match those prices was simply slowing down the works.
As you might expect, many shoppers are unhappy about the change. "In a pandemic they choose to eliminate price matching? People are struggling," one commenter wrote on Walmart Canada's Facebook page. "No more price matching means I have switched supermarkets… if your prices were as low as you claim, then I wouldn't have to price match," another wrote. And a third commenter pointed out the obvious discrepancy in Walmart's official statement: "They state that not many people are using price matching and yet at the same time they say it is slowing down lines. If not many people are price matching how can it slow down lines?"
Walmart Canada is promising to conduct "thousands of price checks each week to keep prices low." But, like in the U.S., if a competitor has a lower price, you'll now have to go to the competitor to get it. Either way, from now on, whenever Walmart calls itself the low-price leader – you'll just have to take their word for it.