(Update: Effective August 1, a Walmart spokesperson tells Coupons in the News that a "few hundred" additional stores have eliminated in-store ad matching, in favor of "lowered prices on thousands of long term Rollbacks.")
First on Coupons in the News:
If Walmart already has the lowest prices, there's no need to match anyone else's prices. That's the thinking behind the retailer's decision to do away with its Ad Match program in hundreds of stores.
Beginning next month, about 500 stores will no longer follow Walmart's longstanding policy of matching the prices of products that appear in local competitor's ads. Instead, those stores are promising lower prices on many of the items that are most commonly ad matched, like groceries and household products. That, theoretically, will eliminate the need to ad match at all.
Walmart would not say exactly which stores are implementing the policy change. But signs are already going up in many of the affected locations, informing shoppers that "as of June 9, 2016, our ad match policy will be discontinued at this store. Instead we're lowering our prices on thousands of items."
The changes come seven months after Walmart announced a plan to invest billions of dollars in lower prices over the next couple of years. And that process is already ahead of schedule – just yesterday, Chief Financial Officer Brett Biggs told investors that Walmart was able to "initiate our next phase of U.S. price investment earlier than planned."
"We began the initial phase of additional price investment late in the first quarter, lowering prices on key items in select geographies," Biggs said. And now, the "select geographies" that were the first to see the lower prices, are the first to see the end of ad matching.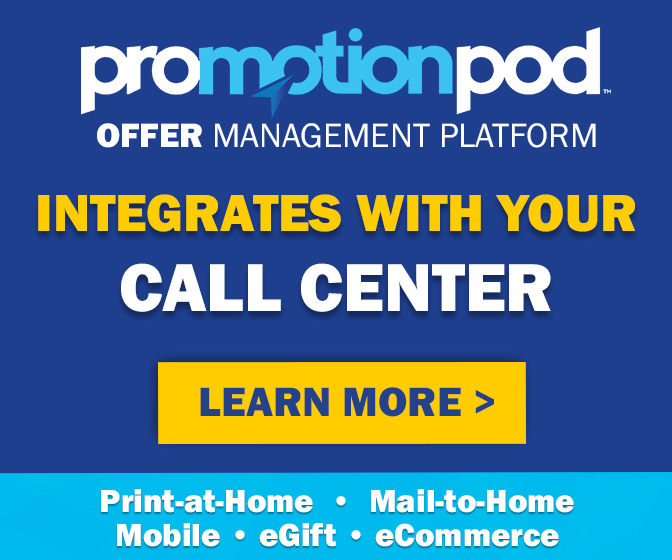 Those investments in lower prices are expected to continue, and spread to more locations – but for now, Walmart says there are no immediate plans to phase out ad matching in other stores.
Left unsaid in explaining the rationale for the changes, is the fact that ad matching at Walmart was never a perfect process. It was designed to be easy for shoppers, in that they don't need to present an actual competitor's ad when asking for a price adjustment. Copies of local ads are meant to be stationed at each register, and it's up to cashiers to verify the lower price – or just take the shopper's word for it.
And sometimes that system simply invited abuse. In some cases, shoppers would look for loopholes and ask to ad match a product for which key details weren't spelled out. That's how some shoppers, a couple of years ago, managed to get giant 148-count boxes of Pampers diapers that Walmart sells for about $35, for just $9.50 – by ad matching a Dollar General circular that promoted the low price for "all counts and sizes" of Pampers that Dollar General carries.
And in one of the most infamous Walmart ad matching disputes, an Arizona man ended up banned from Walmart altogether in 2013, and convicted on charges of disorderly conduct and threatening and intimidating, as a result of his ad matching requests. Several store employees said at the time that the man would often use expired ads and ask for price matches. When they finally decided to crack down and wouldn't allow him to do it anymore, he began shouting and threatening the cashier – and got arrested.
So not having to make decisions about whether to honor ad match requests on the spot, might make things easier for Walmart cashiers. Not quite so easy for shoppers, though, who've grown accustomed to always getting the best prices. But Walmart points out that you can still use Savings Catcher to get a refund in the form of a Walmart gift card, for any items that cost more at Walmart than at local competitors.
Yet, in a way, ad matching and Savings Catcher only reinforce the idea that other stores sometimes do have better prices than Walmart. So now, Walmart is hoping that lowering prices, and solidifying its position as the low-price leader, means you won't even miss ad matching at all.
And if it turns out shoppers at those 500 stores really don't miss it – don't be surprised if signs announcing the end of ad matching at Walmart ultimately start going up in a store near you.
Image source: Walmart