If you're going to take the time to clip coupons for your groceries in order to make inexpensive meals at home, why would you then pay full price when you eat out?
Many diners have decided they won't. And that's hitting one struggling restaurant chain right where it hurts.
With more than 500 locations in 19 states, Bob Evans is a casual chain with a down-home vibe that specializes in breakfast, similar to competitors Cracker Barrel and IHOP.
And, up until now, it's offered plenty of coupons and discounts. Worried that the strategy was hurting profits, the restaurant chain started dialing back on the deals earlier this year.
And now it's paying the price.
Bob Evans has recorded another quarter of disappointing sales. Just like in the first quarter, store visits in the second quarter declined another 5%, "as a result of actions to reduce discounting," executive chairman Doug Behnam told investors on a conference call this week.
Even worse, those who do have a coupon are spending less, while the average check among those without coupons is flat.
So what is a struggling restaurant chain to do – start offering more coupons again, so couponers visit and spend more? Or keep cutting back, and risk turning off everyone?
To the chagrin of some investors who are questioning whether the restaurant is on the right track, Bob Evans is sticking with its strategy.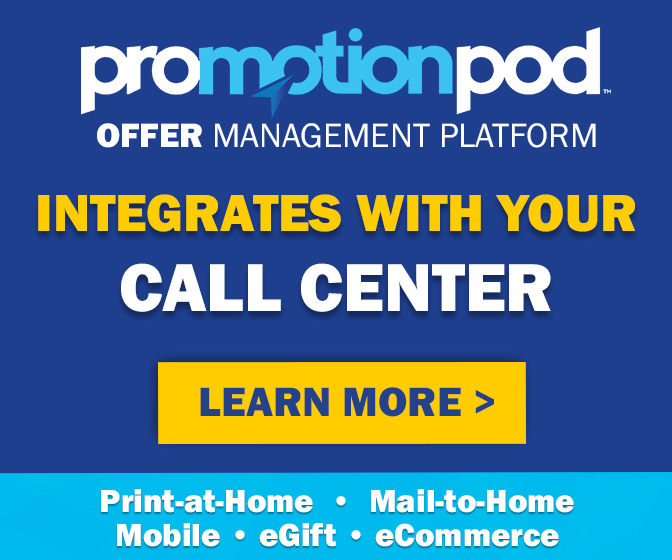 "I think we've had a price value issue with our customers, which in the past we tried to solve via discounting," CFO Mark Hood said. "We're really trying to solve it with better menu management in terms of more compelling entry-level pricing."
In grocery store terms, you can call it an "everyday low prices" approach versus promotional pricing. But does that work in the restaurant industry?
A pair of 2013 studies from the market research firm The NPD Group and the consulting firm AlixPartners found that coupon use and deal-seeking was on the rise at restaurants, after earlier declines. And followup reports in subsequent years show that the deal-seeking trend has continued.
"It is deal-related traffic that is keeping the industry from registering traffic losses," NPD restaurant industry analyst Bonnie Riggs said when the 2013 report was released. Efforts to ease off on discounting, she added, "was just not feasible with consumers still closely watching their spending."
Armed with this knowledge, investors are among those questioning Bob Evans' strategy. "You've consistently missed your same store sales guidance," Oppenheimer analyst Brian Bittner said on this week's investors' conference call. The company's optimistic outlook "just doesn't make much sense," he added.
But Bob Evans insists it has a secret weapon up its sleeve, also from the world of grocery retailing – a loyalty program that offers personalized discounts rather than one-size-fits-all coupons.
The program will offer "a more targeted discounting strategy customized to individual guests' behaviors," Hood said. Just like a grocery store loyalty program is designed to learn your shopping habits over time and make offers that are relevant to you, Bob Evans envisions its program doing the same. Plus, the restaurant would have more control over such offers, "including tighter redemption periods to increase the call to action and generate incremental visits," Hood said, "as well as linking more offers to specific menu items rather than broad-based percent offers."
So ultimately, Bob Evans hopes to have the best of both worlds – coupons, but not too many of them, and loyal customers, but not ones who are addicted to deals.
Skeptical investors will be watching, to see whether the program lives up to expectations. And you can bet value-conscious customers will be, too.
Photo by bsabarnowl