If you're serious about saving, you'd never go grocery shopping without your coupons. Do you feel the same way, though, about eating out? Many thrifty spenders who would never pay full price at the supermarket, are more than happy to do so at their favorite restaurant.
But that may be changing. There's new evidence that more of us are tightening the purse strings, and turning to coupons, when it comes to dining out.
One recent study from the market research firm The NPD Group says coupon use is on the rise at restaurants. Compared to last year, coupon use increased 2%, after two straight years of declines. Broken down by types of offers, "buy-this-get-that" or "two-for-one" type deals had the highest gain of all types of offers, up 14% from last year.
Those findings coincide with another recent report, from the consulting firm AlixPartners, which found that people plan to eat out less often in the year ahead – and spend less when they do. Respondents "cited plans to spend less per visit in the next 12 months," the report noted, "in part by taking advantage of promotions and other incentive programs offered by operators."
That's led some national restaurant chains to have something of a love-hate relationship with coupons.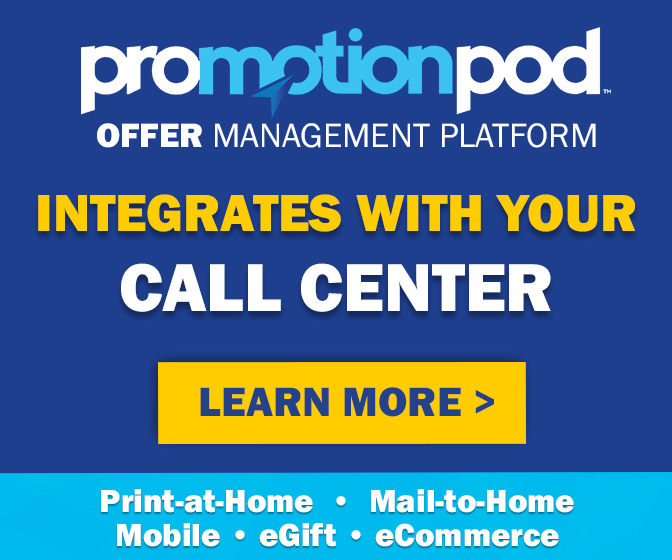 Over the past year or so, Ruby Tuesday has gone back and forth and back again, on the question of whether coupons help or hurt its business. Last year, the chain reduced the availability of coupons by 30% in order to help boost profits. Then earlier this year, the chain's new CEO spoke kindly of coupons, and Ruby Tuesday began ramping up their use again.
But it remains a balancing act. "There were some coupon offers that we ran during the summer that were less aggressive than some of the things we have done in the past," Ruby Tuesday CEO J.J. Buettgen told investors last month. "So we saw some lower redemption rates than we anticipated in the first quarter, and we've since responded by rebuilding… coupon values for the remainder of the year."
That "rebuilding" effort included a wildly popular coupon offer for a free cheeseburger, valued at up to $10, back in September. That certainly helped get people in the door – but do diners bearing free burger coupons really help to boost the bottom line?
One of Ruby Tuesday's competitors doesn't think so. Ignite Restaurant Group, which owns chains including Romano's Macaroni Grill and Joe's Crab Shack, says it's not going to follow the crowd and offer the types of free and buy-one-get-one-free offers that others are. "What we've learned with the BOGO, when we respond in kind, yes, we drove traffic," Ignite CEO Ray Blanchette told investors earlier this month. But it only resulted in what he called "unprofitable sales. So now, for the benefit of hindsight, we do not intend to respond in kind. We'd rather maintain the margin."
NPD researchers say restaurants that shy away from coupons, do so at their peril. "In my view the industry tried to move away from heavy discounting last year, but found it was just not feasible with consumers still closely watching their spending," NPD restaurant industry analyst Bonnie Riggs said. "It is deal-related traffic that is keeping the industry from registering traffic losses." Noting that casual dining traffic is still declining, she concluded that the offers that are out there, just "aren't resonating with cost-conscious consumers."
So, do you eat out at full price, in order to help keep your favorite restaurant in business? Or eat out only when you can find a good coupon, in order to help keep more of your money in your pocket? The choices you make in the coming year could help determine the offers that restaurants make, as they continue trying to figure out their complicated relationship with coupons.