What is it about new CEO's and new philosophies when it comes to coupons? From fashion to food, from loads of coupons to no coupons, it seems the most popular turnaround strategy for a new boss is to reverse whatever coupon policy was in place under the old boss.
The latest company to reverse course on coupons is Romano's Macaroni Grill. It was announced last week that the restaurant chain will be sold to the Ignite Restaurant Group, owners of Joe's Crab Shack and Brick House Tavern+Tap. Macaroni Grill just had a coupon for $5 off any entree that expired over the weekend. But don't look for too many more of those. Ignite isn't a big fan of Macaroni Grill coupons.
In a conference call with investors, shortly after announcing its acquisition, Ignite President and CEO Ray Blanchette discussed how he hopes to make visiting Macaroni Grill "a more premium experience" with a "focus on those $30 to $50 bottles of wine." If that sounds a little too highfalutin for coupons – it is.
"There was a ramp up" in coupons at Macaroni Grill over the past few years, "and we don't agree with that strategy," Blanchette said. "We are definitely not discounters… We don't like that. I don't think discounting is a strong call to action."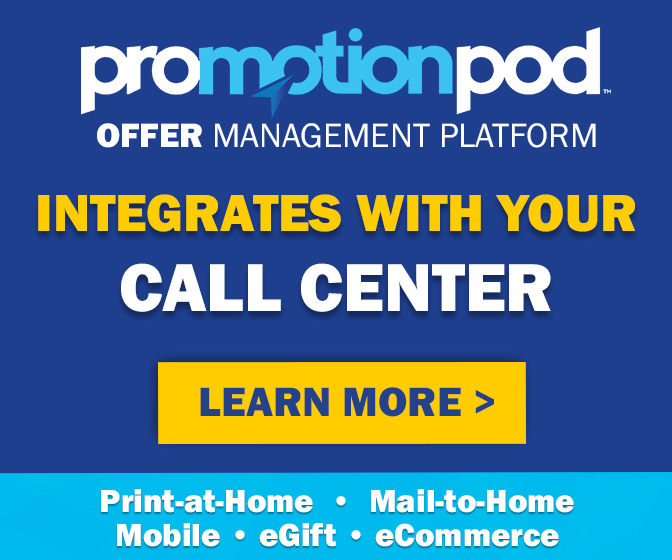 That move makes Blanchette the latest CEO to kick coupons to the curb. The interim CEO of Stein Mart made a similar move away from coupons shortly after he took the helm in 2011 (read: "Maybe Killing Coupons Isn't Such a Bad Idea After All"). Jay Stein's move was meant to emphasize that his stores' prices are good enough without coupons. A year and a half later, Stein remains "interim CEO" as the company searches for a permanent boss. So another new boss may well come with another new view of coupons.
And that would follow the pattern. Because not every new CEO does away with coupons – some bring coupons back after their predecessors did away with them. That's what happened at the Bon-Ton department store chain. In December, new CEO Brendan Hoffman announced his intention to "embrace coupons," calling them "better than any other promotional deal" (read: "Not Every Department Store Hates Coupons"). And as soon as Ruby Tuesday's new CEO took over that restaurant chain, he reversed the previous regime's move away from coupons. Eliminating coupons "would be a foolish decision," CEO J.J. Buettgen said last month (read: "Ruby Tuesday Softens Stance on Coupons").
Then, of course, there is the most famous new CEO/new coupon philosophy combo of them all. Ron Johnson vowed to completely do away with both coupons and sales when he took over the helm of JCPenney. A year into his no-coupons-and-sales strategy, both coupons and sales are back (read: "Remember What JCP Said About No Sales and Coupons? Never Mind."). Speaking about the coupons that JCPenney has taken great pains to call "gifts" and "offers", Johnson acknowledged to CNBC last week that "it's similar… it performs just like a coupon… because our customer has told us that at times they like to have additional value."
Ok, then. So if you're keeping score: that's thumbs up for coupons at Ruby Tuesday and Bon-Ton, thumbs down at Macaroni Grill and Stein Mart – and all thumbs at JCPenney.