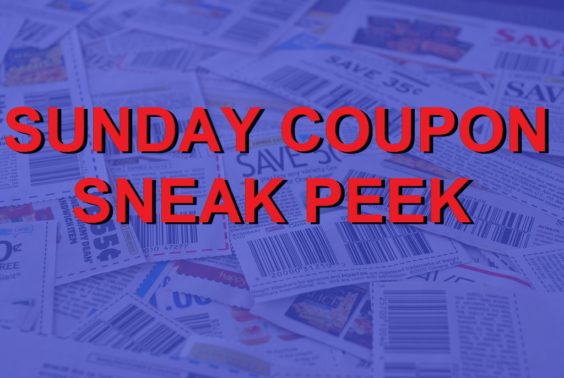 You should find one coupon insert this weekend, from P&G. Here's a preview of the coupons to look out for.
SmartSource and RedPlum will be back the following weekend, for their first inserts of the new year. Be sure to check out the exclusive, complete 2016 insert schedule to plan out your couponing year.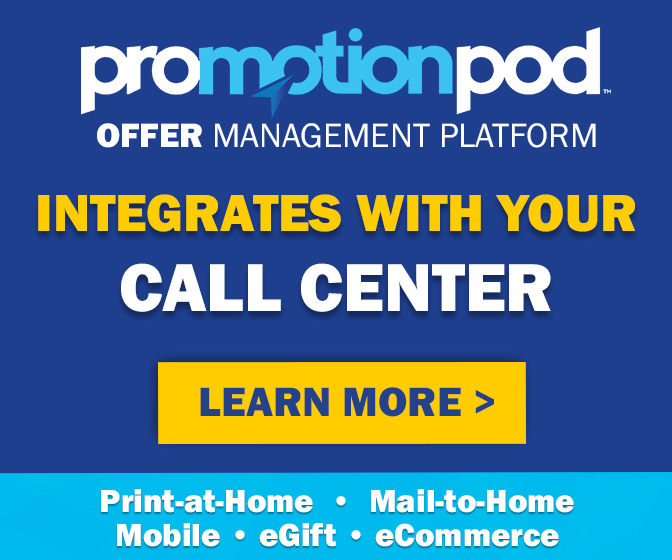 In the meantime, you can search our coupon database for additional coupons. And don't forget to combine your coupons with cash-back offers from Ibotta, Checkout 51 or Snap by Groupon for extra savings!
And now, as provided by CouponPreviews.info, here are the coupons to watch for this weekend:
P&G coupon insert – December 27, 2015 (All are ETS, all expire 1/23 except where noted)
Align $3/1 product
Always $.50/1 pad 12ct+ or 1 feminine wipes product excludes discreet
Always $.50/1 pantiliner 30ct+ excludes discreet
Always $1/1 radiant or infinity pads 12ct+
Always $2/1 discreet liner or pad product
Always $2/1 discreet underwear
Bounce/Downy $.50/1 bounce product including bursts or downy product including fresh protect excludes downy libre enjuage, unstopables, downy liquid 12 loads and bounce sheets 25ct, 34ct and 40ct (1/9)
Bounty $.25/1 napkins product
Bounty $.25/1 product excludes single rolls
Charmin $1/2 12 double roll or 6 mega roll or larger products excludes single rolls
Clairol $2/1 hair color excludes age defy
Clairol $5/2 hair color excludes age defy, balsam, textures & tones (1/10)
Covergirl $2/2 lip or eye products excludes accessories
Covergirl $3/1 plumpify mascara product excludes accessories
Crest $3/1 pro-health hd or 3d white 2 step system
Crest/Oral-B $.25/1 toothpastes 3oz+, rinses 237ml+, flosses 35m or floss picks 30ct+
Crest/Oral-B $.75/2 toothpastes 3oz+, rinses 237ml+, flosses 35m or floss picks 30ct+
Crest/Oral-B $2/3 toothpastes 3oz+, rinses 237ml+, flosses 35m or floss picks 30ct+
Febreze $.50/1 product
Febreze $1.50/2 products
Fixodent $1/1 adhesive 1.4oz+
Head & Shoulders $2/2 full size products 380ml/12.8oz+ excludes treatments
Luvs $1/2 bags or 1 box diapers
Meta $1/1 product excludes health bar 1ct
Olay $1.50/1 total effects or age defying facial moisturizer
Olay $1/1 body wash pump or twin pack 34oz+ (1/10)
Olay $1/1 body wash, 4ct+ bar or in-shower body lotion excludes 1ct bar (1/10)
Olay $1/1 facial moisturizer or cleanser excludes pro-x, regenerist, total effects, age defying
Olay $2/1 pro-x or regenerist facial moisturizer or facial hair removal
Old Spice $1/2 products excludes holiday packs (1/10)
Oral-B $1/1 adult toothbrush excludes healthy clean
Pampers $1.50/2 bags or 1 box diapers or pants
Pantene $1.50/1 styler or treatment product
Pantene $1/1 expert collection product
Pantene $3/2 products must include shampoo and conditioner or styler excludes 6.7oz
Pantene $5/3 products must include shampoo and conditioner or styler excludes 6.7oz
Pepto-Bismol $.50/1 product
Prilosec OTC $1/1 product
Puffs/Charmin $.25/1 product excludes puffs to go
QlearQuil $2/1 product
Scope $.50/1 250ml+
Secret $2/2 outlast, scent expressions or destinations antiperspirant/deodorants or body sprays excludes 1.6 and 1.7oz (1/10)
Secret/Gillette $2/1 clinical 1.6oz+ (1/10)
Sinex $2/1 product
Swiffer $.50/1 refills, solutions or dust & shine excludes steamboost starter kit and refills
Swiffer $1.50/2 refills, solutions or dust & shine excludes steamboost starter kit and refills
Swiffer $2/1 starter kit excludes steamboost starter kit and refills
Tampax $.50/1 16ct+ product
Tampax $1/1 pearl or radiant tampon 16ct+
Tide/Bounce/Downy $3/3 tide detergents, bounce including bursts or downy products including fresh protect excludes tide simply clean & fresh, tide simply clean & sensitive, tide pods, tide detergent 10oz, downy libre enjuage, unstopables, downy liquid 12 loads and bounce sheets 25ct, 34ct and 40ct (1/9)
Tide/Gain $1/1 tide oxi multi purpose stain remover, tide washing machine cleaner, gain washing machine cleaner or tide boost 18-37ct (1/9)
Tide/Gain $2/1 tide detergent, tide pods or gain flings excludes tide simply clean & fresh, tide simply clean & sensitive, tide pods 5ct, tide detergent 10oz and gain flings 5ct (1/9)
Vicks $1/1 product excludes vapodrops and zzzquil
Vicks $2/2 products excludes vapodrops and zzzquil
Vidal Sassoon $3/1 salonist hair color excludes pro-series hair color, shampoo, conditioner and styler (1/10)
ZzzQuil $2/1 product