Tired of paying full price for your arugula? Whole Foods Market has introduced the latest piece of its plan to project a more affordable image – it's now offering digital coupons.
With little fanfare, the coupons appeared in Whole Foods' mobile app last week. They include an offer for $5 off a $15 produce purchase, $1.25 off organic cheese, and a buy-two-get-one-free coupon for bottles of spring water. There's only a half dozen individual coupons right now, but Whole Foods says more are on the way, and personalized offers eventually will be incorporated as well.
There's no need to "clip" the coupons – they're all already embedded into a bar code within the mobile app. Just buy the products, have the cashier scan the bar code on your phone, and you get the discount. Each coupon can only be used once, and while they're not marked as store or manufacturer's coupons, none of them can be combined with paper coupons.
"This is one element of Whole Foods Market's broader efforts to offer greater value and convenience and to enhance our customer experience," Whole Foods said in a statement.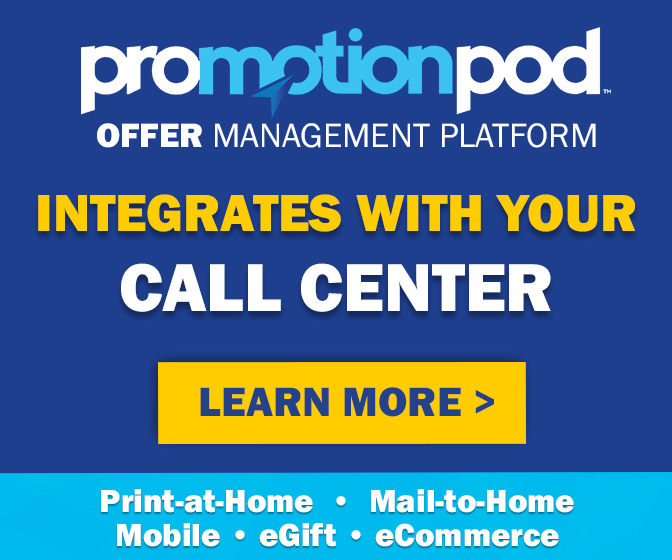 Grocers, discounters and dollar stores are increasingly adding organic and healthier items that have long been Whole Foods' hallmark. So as those stores start to look more like Whole Foods, Whole Foods is starting to look more like them. It's already tried lowering prices and having more sales. It plans to begin publishing a national sales circular soon, and is testing a loyalty program that it hopes to roll out to all locations later this year. And it will be debuting its first smaller-format, lower-priced "365 by Whole Foods Market" stores this year as well.
Digital coupons, then, are the next step in the plan to make Whole Foods look more like, well, a regular grocery store.
"We've done experiments with lowering everyday prices," President & Chief Operating Officer A.C. Gallo told investors last fall. "But we found, for the most part, that our customers react best to promotional activity. And so that's where we really look to focus ourselves going forward."
And with a digitally-savvy customer base, using digital discounts as part of its promotional push makes sense. "In the face of increasing competition, we are not standing still," co-CEO John Mackey told investors.
That said, there's only so much Whole Foods plans to change. "Yes, we're going to be competitive on price where we need to be," Mackey said. "But first and foremost, the Whole Foods Market brand stands for the highest quality, selection, and service… and we're not changing that."
So when it comes to quality, organic, locally-sourced, hard-to-find foods – you get what you pay for. With Whole Foods' digital coupons, at least, you might end up paying just a little bit less.