Coupons? We don't need no stinkin' coupons!
About six months after it stopped distributing in-store coupon booklets and offering print-at-home store coupons, Whole Foods Market has now officially pulled the plug on digital coupons as well, effective today.
Stores will still accept manufacturer's coupons, but if you want to get a deal that's Whole Foods-specific – better hope there's a sale. At least until Whole Foods' promised new-and-improved savings program comes along.
It was two weeks ago that Whole Foods announced the impending end of several in-store programs, including digital coupons and its nascent loyalty program, promising that special perks for Amazon Prime members would soon be offered in their place.
Many breathless news reports treated all of this as BRAND NEW INFORMATION – though the loyalty program, which was only active in two cities anyway, actually quietly ended six months ago (as reported on Coupons in the News at the time) and few seemed to notice, since Whole Foods never formally announced it. The only stores that still had a loyalty program, up until today, were the eight locations of Whole Foods' low-priced offshoot "365 by Whole Foods". Meanwhile, the promise of Amazon Prime perks is something Whole Foods has been talking about since even before Amazon closed on its purchase of the chain last year. So that's no surprise either.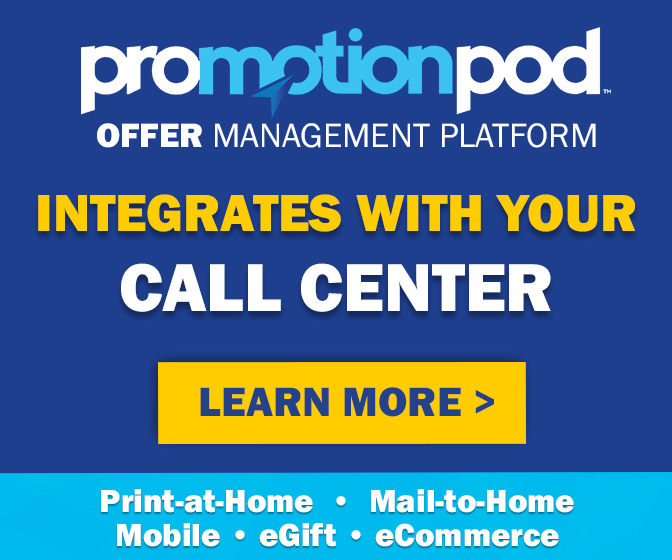 And as for those news reports that mourned the loss of Whole Foods' digital coupons – um, had they actually seen Whole Foods' digital coupons?
Whole Foods first started offering them more than two years ago. Rotating offers would appear on the website or app all at once, all linked to a single bar code that you'd scan at the checkout, so there was no need to actually "clip" them. That made them less like digital coupons as you're probably accustomed to them, where you browse a large gallery and clip the ones you want, and more like automatic discounts that you would get by swiping a store loyalty card.
And, despite Whole Foods' initial promises to increase the number of coupons and start incorporating personalized offers, there were never more than about a half dozen coupons available at a time. On the last day that the digital coupon program was active yesterday, there were a whopping two.
So Whole Foods' digital coupons never really developed into that big of a deal. Loyal shoppers seemed more upset at the loss of the in-store booklets and printable coupons.
Without all the coupons, then – what's next?
Whole Foods has not yet disclosed exactly what the special perks for Amazon Prime members will be. But according to signage spotted in a Texas store in March, along with new reporting by CNBC, Prime members may ultimately be given an additional 10% discount on sale items in Whole Foods stores, plus access to other exclusive deals.
So the coupons may be gone. But the discounts may be just about to get rolling. And with the price of Amazon Prime about to go up $20, to $119 a year – paying a little less for your kale and arugula just might help make up for it.