Unless you really, really need mixed-medley cherry tomatoes, organic bunched rainbow chard or sustainable wild-caught halibut – and you need it now – you might want to wait until tomorrow to head to Whole Foods. Those items, and hundreds of others that may be more likely to actually appear on your grocery shopping list, will be getting new price tags overnight.
Amazon-owned Whole Foods is unveiling new long-term lower prices on about 500 items effective Wednesday, in what it calls its third and largest round of storewide price cuts since Amazon acquired the grocery chain nearly two years ago. Amazon Prime members will get access to even more savings, while non-Prime members will be enticed to join with a $10 off a $20 purchase coupon (available here on Wednesday).
But how much will you save, really? Stocking up at Whole Foods will most likely still cost you more than grabbing your groceries at Walmart, ALDI or your neighborhood grocery store. But the price cuts are a start. Actually, they're more like step three of that "start".
Whole Foods' first round of storewide price cuts took effect the day that Amazon closed on its purchase of the grocery chain, in August 2017. Calling it a "down payment" on the company's goal of making high-quality food more accessible and affordable, Amazon immediately lowered prices on "a selection of best-selling staples", mainly produce and meat items. Grocery competitors who were already spooked when Amazon first announced its Whole Foods purchase, were shaking in their boots at the prospect of Whole Foods launching a grocery price war.
But that didn't really happen. Retail analysts and many shoppers were relatively underwhelmed by the price cuts. One year later, analysts with Gordon Haskett Research Advisors did a before-and-after price survey of 108 store-brand and national brand items, with a total cost of more than $400, to see what a shopping trip to Whole Foods would cost a real shopper who wasn't just cherry-picking deals from the list of lower-priced items.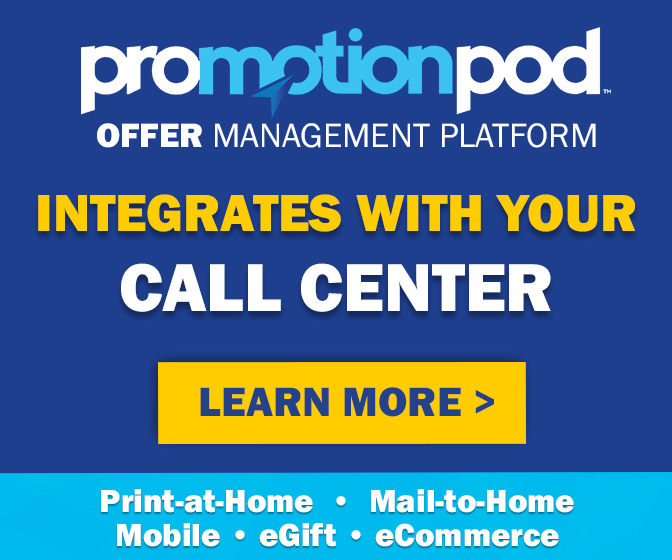 "What a difference a year makes… or not," the researchers wrote. A few items in the basket cost less, several more items were priced higher, and most were priced exactly the same as they were before the much-heralded first round of storewide price cuts. Many national brand items in particular cost more, a trend that continued earlier this year as Whole Foods was again forced to pass along brands' higher production costs to shoppers. There are "no signs of price action despite the noise," Gordon Haskett concluded.
In what Whole Foods promoted as its second round of price cuts last year, Amazon Prime members were given access to exclusive specials, and an extra 10% off all sale items in Whole Foods stores. But Gordon Haskett wasn't too impressed with that, either. Few items on its 108-item list were actually on sale at the time of the pricing survey. Its calculations showed that Prime members would only have saved a whopping $1.50 off the purchase of the researchers' $400+ basket.
This time, however, Amazon and Whole Foods say it will be different. They say Wednesday's price cuts will be their "biggest investment in lowering prices and expanding Prime member deals to date". Prices will be reduced by an average of 20% on select items, with a special emphasis on seasonal produce. And Prime members will have access to "double the number of exclusive weekly Prime member deals and deeper discounts". Already, Whole Foods says "customers have saved hundreds of millions of dollars through lower prices and Prime member deals".
And the retailer promises the third round of price cuts won't be the last. "With Amazon, we will lower more prices in the future, building on the positive momentum from previous price investments," Whole Foods CEO John Mackey said. "We will continue to focus on both lowering prices and bringing customers the quality they trust and the innovative assortment they expect from our brand."
With grocery competition as intense as ever, many grocery chains have unveiled their own "new lower prices" over the past few months and years. So Whole Foods' move is nothing new. But you don't hear nearly as much about other stores' price cuts as you do about Whole Foods'. That's partly because Whole Foods is one of the few grocery chains with stores from coast-to-coast, so any significant change that it makes becomes national news. It's partly because Whole Foods' every move is closely scrutinized, as observers try to discern what Amazon was plotting when it purchased the chain in the first place. And it's partly because Whole Foods' prices were so high to begin with – everyone's waiting to see whether this round of price cuts might finally make shopping at Whole Foods affordable for everyone.
Lower prices on a few hundred items that may or may not ever show up on your shopping list may not do the trick. But stay tuned – there's always round four of Whole Foods' price cuts, which could be just around the corner.
Image source: Whole Foods Market