Amazon was supposed to bring exciting new promotions and lower prices to Whole Foods Market, right? More than a year after acquiring the notoriously pricey grocery chain, a recent survey finds that half of Whole Foods shoppers believe Amazon has done just that. But a new price check is giving that perception a reality check.
Analysts with Gordon Haskett Research Advisors have priced more than 100 products, and found that Whole Foods' prices have barely changed at all since Amazon took over.
While "deeper promotional pricing on key items" and perks like an additional 10% off sale items for Amazon Prime members "have caught our eye as consumers, the reality is that Whole Foods pricing on a broad basket has remained largely unchanged," the report found. There are "no signs of price action despite the noise."
Gordon Haskett conducted its latest quarterly price survey at the end of last month. It priced out the same basket of 108 store-brand and national brand items, costing more than $400, to see how much things have changed over the past year.
And things haven't changed much. Most items in the basket were priced exactly the same as before, with a handful of items priced lower, but more of them priced higher. While the total price was slightly (less than one percent) lower than before Amazon took over, prices have subsequently risen 1.3% from the first time the study was conducted under Amazon's ownership. Store-brand item pricing held relatively steady, while national brand items like Cheerios and POM Wonderful juice rose an average of 2.3%.
The study also found that fewer items in its standard basket were on sale, which means Prime members looking to cash in on their extra 10% discount managed to save a whopping $1.50 off the $400+ tab.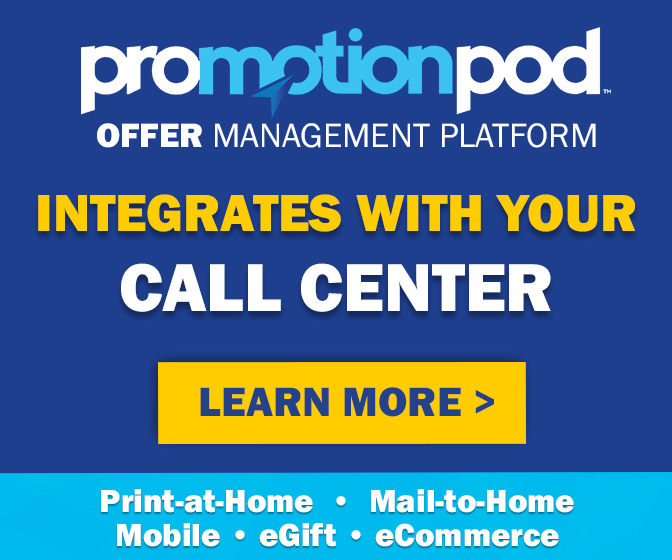 But don't let the facts spoil a good story. To mark the one-year anniversary of the Amazon-Whole Foods mashup back in June, the retail research firm Field Agent conducted a survey of Whole Foods shoppers. And, despite what the evidence collected by Gordon Haskett shows, 49% actually said they thought Whole Foods prices were better since Amazon took over.
That could be because Amazon and Whole Foods are doing a good job marketing their "lower prices" without actually lowering very many of them.
One of the first things Amazon did after closing on its Whole Foods purchase, was to slash prices – but only on "a selection of best-selling staples", like bananas, avocados, eggs, salmon, ground beef and butter. It's a typical grocery store tactic – lower prices on key items to get 'em in the door, entice them to spend more on other, pricier products, then hope they're so wowed by the loss leaders that they don't realize how much they paid for everything else.
But that's not really what Amazon suggested a year ago. "We're determined to make healthy and organic food affordable for everyone," Amazon's Jeff Wilke said after announcing the "first round" of price cuts. "Everybody should be able to eat Whole Foods Market quality – we will lower prices without compromising Whole Foods Market's long-held commitment to the highest standards."
Apparently half of Whole Foods shoppers believed it, even though Gordon Haskett has a different story to tell.
It's probably safe to say that most grocery shoppers who are price-sensitive and looking for deals aren't going to Whole Foods anyway. But for those who do shop there, saving money requires the same strategy as anywhere else – watch for sales, use coupons when you can, and if all else fails, stick to less-expensive store-brand products.
So saving money at Whole Foods isn't impossible. But it's not as easy as buying into the hype and believing that prices are lower just because Amazon says they are. It took years for Whole Foods to earn its "Whole Paycheck" reputation. And at this rate, it may be years before it loses it.
Image source: Whole Foods Market