Maybe Amazon can finally put that "Whole Paycheck" stuff to rest once and for all.
The new owner of Whole Foods Market isn't wasting any time putting its stamp on its upscale, famously pricey acquisition. Beginning Monday, the day Amazon officially assumes ownership of the grocery chain, it plans to begin slashing prices on key items. And in the coming weeks and months, Amazon plans to replace Whole Foods' loyalty program with its own.
Calling it a "down payment" on the company's vision to make high-quality food affordable for everyone, Amazon plans to immediately lower prices Monday on "a selection of best-selling staples", including bananas, avocados, eggs, salmon, tilapia, kale, lettuce, ground beef, almond butter, apples, rotisserie chicken, butter and more.
How low will the prices go? We don't know just yet – Amazon didn't mention actual dollar figures, or the percentage of the price drops. But the goal is to retain current customers, and attract other more price-sensitive shoppers who might not otherwise set foot in a Whole Foods.
"We're determined to make healthy and organic food affordable for everyone," said Jeff Wilke, CEO of Amazon Worldwide Consumer. "Everybody should be able to eat Whole Foods Market quality – we will lower prices without compromising Whole Foods Market's long-held commitment to the highest standards."
There will also be benefits for Amazon Prime members – and Whole Foods shoppers who might consider becoming Amazon Prime members. As the two companies' systems are integrated, Prime members will receive "special savings and in-store benefits". In addition, "we will make Amazon Prime the customer rewards program at Whole Foods Market and continuously lower prices as we invent together," Wilke said.
That would seem to mark the end of Whole Foods' own loyalty program, which it has been testing for nearly three years now. "Whole Foods Market Rewards" offers personalized discounts and perks. But the pilot program has only made it as far as a couple of dozen stores in the Philadelphia and Dallas areas. Meanwhile, the company's smaller, lower-priced offshoot "365 by Whole Foods Market" runs its own "365 Rewards" program, but it's only active in the five 365 stores that have opened since the chain's launch last year. (Update: On April 16, 2018, Whole Foods announced that its rewards programs would be discontinued on May 1st.)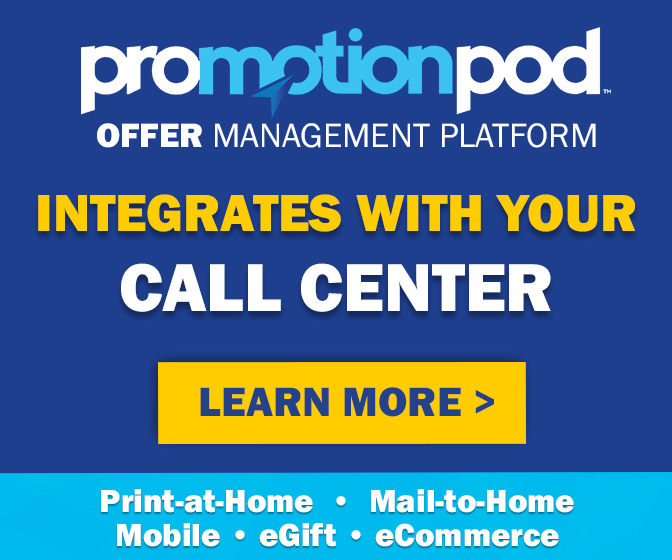 So less than 30 of Whole Foods' stores may be losing a loyalty program, but that just means shoppers at all 460 Whole Foods locations, as well as all 85 million Amazon Prime members, will be able to take advantage of the new rewards program.
That won't be the only perk for Amazon shoppers. Whole Foods store-brand products will be made available for sale on Amazon.com. And several Whole Foods stores will install Amazon Lockers, where shoppers can pick up or return their Amazon purchases during their regular grocery shopping trips.
The changes, and planned changes, are coming remarkably fast, considering the surprise announcement that Amazon planned to buy Whole Foods came only two months ago. Ordinarily, grocery buyouts and mergers take time and lots of planning before everything is finalized – and even then, few new owners make any big changes right away.
But Amazon didn't make this major move into the grocery business with plans to proceed quietly and preserve the status quo. The $13.7 billion deal announced in June shook up the grocery industry, since Amazon has never been afraid to lose money in the short term in order to achieve dominance in the long run.
That's why the announcement of price cuts, on the very day that Whole Foods hands over the keys to Amazon, has some grocers wondering if they're about to become the new Borders or Circuit City – retailers whose demise was partly blamed on their inability to compete with Amazon. Big grocery players like Walmart, Kroger and Albertsons may be able to put up a good fight – but how many smaller grocery chains and independently-owned grocers will be able to afford to compete with the new lower-priced Whole Foods?
Of course, the very idea that Whole Foods might be able to undercut competitors on price was unimaginable before now. But times are changing.
"We can't wait to start showing customers what's possible when Whole Foods Market and Amazon innovate together," Whole Foods Market co-founder and CEO John Mackey said.
And beginning Monday, we're all about to find out.
Image source: Whole Foods Market