Grocery merger mania has just reached a whole new plateau. Amazon, the internet retailer that has only dabbled in physical stores up til now, announced this morning that it is buying Whole Foods Market in a mammoth $13.7 billion deal.
It's a much-needed lifeline for the troubled natural grocery chain – and a huge shot across the bow to everyone from Walmart to your neighborhood grocer.
After all, just think of all the booksellers that Amazon put out of business when it started selling books a couple of decades ago. If we all start buying groceries online the way we've become accustomed to buying books, toys, clothing and virtually everything else online, this transaction could be a game-changer.
"Millions of people love Whole Foods Market because they offer the best natural and organic foods, and they make it fun to eat healthy," Amazon founder and CEO Jeff Bezos said in a statement. "Whole Foods Market has been satisfying, delighting and nourishing customers for nearly four decades – they're doing an amazing job and we want that to continue."
Whole Foods' CEO John Mackey also gushed about the deal. "This partnership presents an opportunity to maximize value for Whole Foods Market's shareholders, while at the same time extending our mission and bringing the highest quality, experience, convenience and innovation to our customers."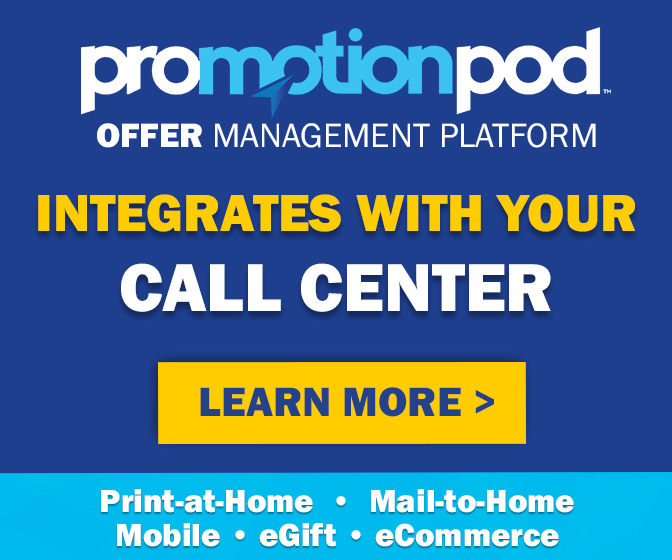 The deal could be a big win-win for both companies. Whole Foods has been struggling, as natural and organic foods – its specialty, and what was once its standout feature – has been co-opted by other grocery stores that now offer much the same products, for much less.
And Amazon has been stepping up its grocery offerings, and experimenting with a next-generation physical grocery store that would allow you to grab what you need without even stopping to pay – your Amazon app would automatically sense what you've picked out and charge you accordingly.
While a win-win for them, it could be a lose-lose-lose for most everyone else in the business. Grocers in general are already facing tough times, with low profit margins and fierce price competition. As the markets opened this morning, shares in grocery operators and big-box retailers that sell groceries have been down nearly across the board, amid concern that they won't be able to withstand their new competition.
The only real question mark is whether Whole Foods really represented the best possible acquisition target for Amazon. As Amazon tries to get more people to think of groceries as commodities that can be bought online sight unseen instead of in stores, Whole Foods has a much more specialized product selection. It's unclear how Amazon might leverage its new purchase to help stock other physical stores it might plan to open, or expand its own online product selection.
Both companies assured Whole Foods fans that the grocer will continue to operate under the Whole Foods brand, and continue doing what it does best. The deal is expected to close before the end of the year.
And by this time next year, who knows? You just might get used to buying your arugula and asparagus water online.