With more coupons, lower prices, loyalty perks and an entirely new no-frills sister store, Whole Foods is doing its best to look more like a traditional everyday grocery store. But some are saying it's too little, too late – because traditional everyday grocery stores are already looking a whole lot like Whole Foods, and doing it better.
Whole Foods' latest sales figures and profit forecast have disappointed investors again, despite its efforts to attract more shoppers with better deals. And some analysts say there's simply not much more that Whole Foods can do, to get more of your business.
"Whole Foods is experiencing a competitive barrage," analysts with Goldman Sachs wrote in a research note last week. "Wellness has gone mass, and it is not coming back, never again to be relegated to niche specialty retailers serving price-insensitive, early adopters."
Ouch.
So Whole Foods has been trying to broaden its appeal, to more price-sensitive, late adopters. First, the retailer introduced digital coupons back in February, and it says customers love them. "We're actually seeing a huge increase in our app being downloaded, which is heavily being driven by our digital coupons," Chief Information Officer Jason Buechel told investors last week. "We'll be nearing a million total redemptions to date very shortly."
Whole Foods is also expanding its pilot loyalty program, rolling it out in Dallas following an initial test in the Philadelphia area. "Local customers can register at wholefoodsmarket.com to save instantly on member-only deals like 10% off their first purchase, earn rewards for free products, and receive surprises just for shopping at our stores," co-CEO Walter Robb said. Whole Foods expects to introduce the program to all of its stores next year.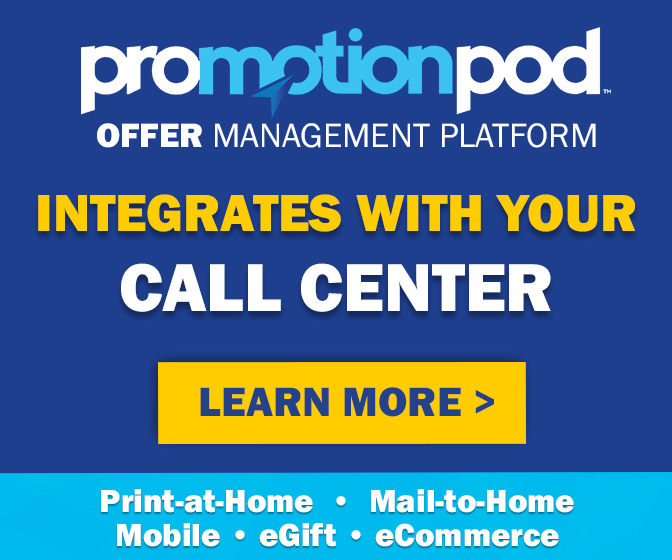 The company is also lowering prices, and having nationwide produce sales for the very first time. For the past six weeks, summer fruits like strawberries and blueberries have been on sale across the country. It's the "first time in our company's history where customers are actually seeing these produce sales across all channels across the whole company at the same time," said David Lannon, the Executive Vice President of Operations.
And then there's "365 by Whole Foods Market", the company's smaller, lower-priced chain. The first one opened in Los Angeles a couple of months ago. A second opened in Oregon last month, and more than a dozen others are in the works. "We're creating a new customer here," Robb said of 365's more price-conscious shoppers. "We are broadening the import and the effect of Whole Foods Market in the marketplace through these stores. We're reaching customers that we historically have not reached."
The company says it's already learning what works and doesn't work in its 365 stores, and plans to implement lessons learned in future 365 locations, as well as in its flagship stores. That raises the possibility that Whole Foods itself may start looking more like 365 in the future.
To hear Whole Foods tell it, customers are impressed with its recent changes. But all of these value-inspired moves have failed to impress investors so far – especially the Goldman analysts who believe Whole Foods is already an also-ran in a space it helped to pioneer.
And company officials acknowledge that competition is a growing challenge. "People don't drive as far as they used to drive, because there's good enough alternatives in many cases close by to them," said co-CEO John Mackey. "They can stop by a Kroger or an H-E-B or a Wegmans to get products that they used to only be able to get at Whole Foods." So mimicking the stores that have been mimicking Whole Foods, by lowering prices, adding coupons, sales and other perks, could be Whole Foods' best option at this point. "There's no sense in denying it," Mackey said. "Competition is bigger and we're responding to it in, we think, an intelligent, measured way."
Competition, in the end, is good for shoppers – especially if it results in more options and lower prices. The question now, is whether the competition will prove to be too much for Whole Foods.
Photo by ilovemypit