Tired of your local grocery store? Have you given up on Walmart? Then you might consider doing your grocery shopping at a brand-new Amazon grocery store – potentially coming to a neighborhood near you.
Amazon has finally confirmed one of its worst-kept secrets, by announcing the test launch of "AmazonFresh Pickup". The company that made a business out of delivering everything to your door, now wants you to come to its door to get your groceries. Amazon has officially opened two locations in Seattle (to Amazon employees only so far, during the testing phase) that are like grocery stores without the customers. You order your groceries online or via the Amazon app, choose a pickup time, swing by the Amazon grocery store, and employees will bring your already-bagged and already-paid-for groceries to your car.
It's a somewhat more down-to-earth version of a grocery store than the "Amazon Go" experiment that Amazon launched a few months ago. That grocery shopping experience would allow you to enter the store, grab what you need, and walk out without paying – because your Amazon account would be automatically charged. That idea, however, remains on the drawing board, amid reports that any more than a couple dozen shoppers in the store at one time would overwhelm the system.
So AmazonFresh Pickup sounds more doable – largely because Walmart and many grocery stores are already doing it.
Walmart has been rapidly expanding its online grocery pickup service, which works in much the same way as AmazonFresh Pickup – you order and pay online, or via the Walmart app, drive to the store and have your groceries brought to your car. Stores like Kroger and some of its affiliates, with their ClickList online ordering system, work the same way.
So they're all equally convenient. So the question becomes – who has the best prices?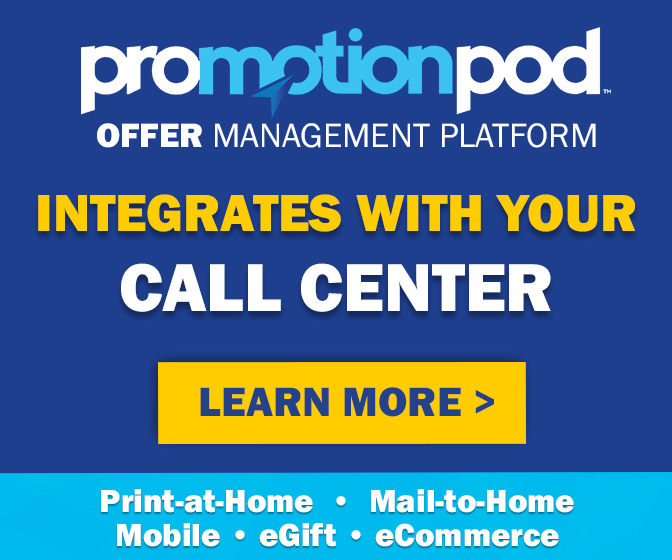 Walmart promotes its "everyday low prices" – but if you use its grocery pickup service, you can't use coupons. Amazon's prices aren't always the best, but it does have a selection of digital grocery coupons that you can apply to your order before you pay and pick up.
But at least Walmart and Amazon's pickup services are free. At Kroger, it'll cost you $4.95 per order. For that price, you could have groceries delivered to your door via a service like Instacart or Shipt. But Kroger also has weekly specials, accepts digital coupons, and will even take paper coupons on your online order – albeit reluctantly. "While Kroger is happy to accept paper coupons, please note that it will increase your checkout time," the store advises ClickList customers. "We encourage customers to use digital coupons whenever possible to ensure that your ClickList pickup experience is as quick as possible."
So no one option is perfect, and they each have their pluses and minuses when it comes to saving time – and money.
Amazon is likely betting that it already has a fan base of millions of loyal customers, many of whom already have the Amazon app on their phones. Not every Walmart shopper has the Walmart app, or the Walmart website saved to their favorites. And it gets awfully cumbersome downloading an app for every grocery store you ever visit. But that Amazon app is right there on your phone, waiting to take your grocery order… never mind if it might cost you a bit more.
Still, building and stocking grocery pickup spots across the country – from scratch – is an awfully tall order. Retail analysts are mixed about whether AmazonFresh Pickup is a much-needed move into an area where Amazon hasn't been very competitive so far – or a too-late, me-too entry into an area where others are already far ahead.
So you can watch and wait to see if Amazon eventually opens a grocery store near you. And maybe the competition will force your local grocery store to drop its grocery pickup service fee. In the meantime, if you want to use paper coupons, shop the sales and save money while having your groceries delivered to your car – you'll have to pay for the privilege. For now, at least, convenience comes at a cost.
Image source: Amazon