Finally, there's a way to reduce your pricey total at Whole Foods Market. Amazon has formally announced one of its worst-kept secrets – it's unveiling new discounts at Whole Foods for Amazon Prime members.
Beginning today in Florida and nationwide this summer, Amazon Prime members will get access to exclusive specials, and get an extra 10% off all sale items in Whole Foods stores.
"This new Prime benefit at Whole Foods Market is a perfect pairing of healthy and delicious food at even more affordable prices," Amazon Prime Vice President Cem Sibay said in a statement.
There will be signs throughout the store marking items that offer Amazon Prime discounts. Or shoppers can open the newly-redesigned Whole Foods app to browse offers. You can now sign into the app with your Amazon account. If you're a member of Prime – and if you live in Florida, at least until the program rolls out to all stores – you simply scan a bar code in the app (or enter your phone number) when you check out in store to get your discounts.
The Prime-exclusive offers essentially replace what had been Whole Foods digital coupons. Those "digital coupons", which were retired earlier this month, were really just a selection of about a half dozen special weekly offers that you could get by scanning a bar code in the app when checking out. The new Prime-exclusive discounts are a half dozen special weekly offers that you can get by scanning a bar code in the app when checking out. So they're essentially the same thing, with a different name.
Those exclusive offers this week include organic strawberries for $2.99 a pound, buy-one-get-one-free bottled water packs and 50% off Magic Mushroom Powder.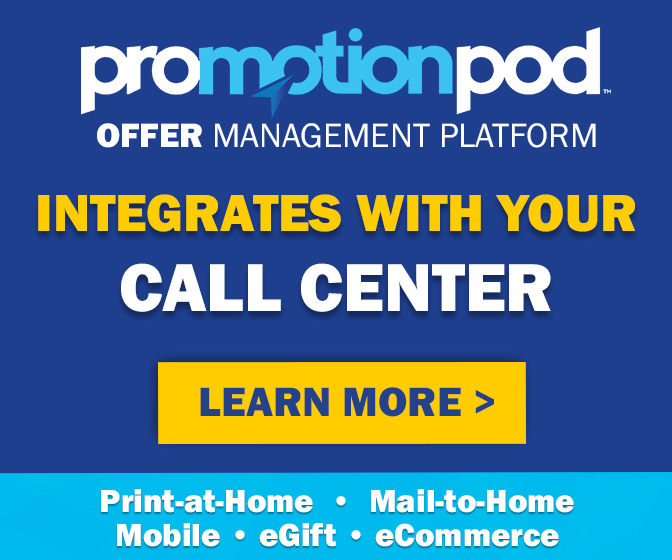 Because who among us hasn't hoped and prayed they could someday get Magic Mushroom Powder for half price?
Then there are Whole Foods' hundreds of weekly specials that are available to everyone. But if you're a Prime member, you get an extra 10% off on top of the sale prices.
"We're thrilled for Whole Foods Market to be part of the Prime experience," said Whole Foods CEO John Mackey. "Launching savings for Prime members is an amazing opportunity to bring our industry-leading quality standards and delicious food to more customers at a better price."
The new discounts represent the latest piece of synergy between Whole Foods and its new corporate parent, which bought the grocery chain last year. Prime members in several cities can get free two-hour delivery from Whole Foods stores via Prime Now. And Amazon Prime Rewards Visa Card holders get an additional 5% off Whole Foods purchases.
The perks are something of a collection of benefits of the type offered by other retailers. There's 5% off for having a store-branded credit card, like Target. Special weekly savings, like just about any store with a loyalty program. And paying now for the privilege of saving later, like Walgreens is currently testing.
Amazon Prime is $119 a year, after all. So you'll have to do a whole lot of shopping at Whole Foods to earn that money back. But Amazon is betting that Prime offers so many benefits – Whole Foods discounts being just one of them – that it can get more Whole Foods shoppers to become Prime members, and more Prime members to become Whole Foods shoppers.
Now that's synergy. So if you're a Whole Foods shopper, and a Prime member, you're already ahead of the game. Otherwise, you'll have to settle for getting your Magic Mushroom Powder at full price.
Image source: Whole Foods Market