Want to save money at Walgreens without playing "the drug store game"? If a current test goes well, and you have 20 bucks to spare, you may get access to more savings – if you don't mind fewer sales.
Walgreens is testing some new pricing and promotional strategies at a handful of stores. It's lowered everyday prices on thousands of items, slimmed down the weekly sales circular, and introduced a paid membership program that offers an across-the-board discount.
The program was rolled out a few weeks ago in 17 stores in the Gainesville, Florida area. Walgreens plans to try out other unspecified ideas in other markets before deciding which, if any, to introduce chain-wide.
The Gainesville test involves lower everyday prices on more than 5,000 items, including health and beauty, personal care, grocery and household products. One aspect of the test Walgreens isn't exactly highlighting, though, is that those lower prices are offset by far fewer promotional prices. This week's ad, for example, has anywhere from 13 to 18 pages depending on what part of the country you're in. But if you're in Gainesville, your ad is a mere 6 pages long, only 4 of which actually highlight any deals.
There's still a way to get extra savings, though. And that's the third component of the Gainesville test. It's called Walgreens Plus. For $20 a year, members of Walgreens' Balance Rewards loyalty program can sign up for Walgreens Plus to receive an extra 20% off most merchandise in stores and online, plus other perks like prescription discounts and free same-day prescription delivery.
Walgreens' test is something of a combination of pricing and promotional strategies that others have tried before. Announcing new lower everyday prices isn't new – retailers from Kroger to Target have done that in recent years, though Kroger hasn't cut back on promotions, while Target has.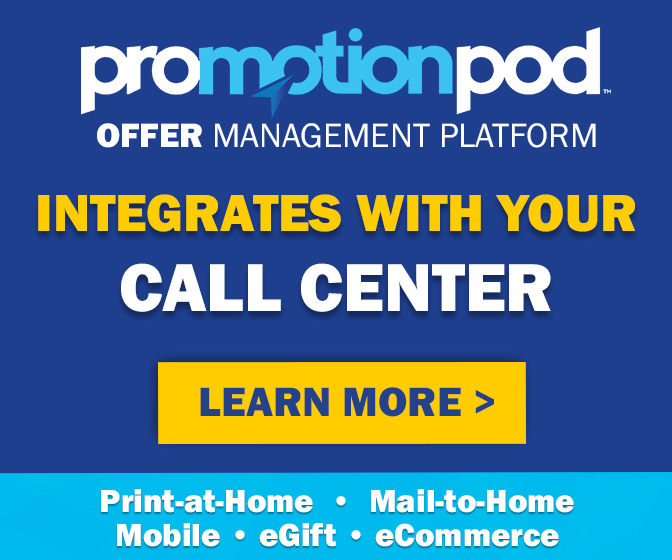 And a fee-based loyalty program is something that Bed Bath & Beyond has been trying. Beyond+, introduced about a year and a half ago, offers benefits like free shipping and 20% off all eligible purchases, for $29 a year.
The Walgreens test also comes about a year after it started "simplifying" many of its stores by thinning their product selection and streamlining some of their more complicated promotions. The current environment is "very promotional, far too promotional," Walgreens Co-Chief Operating Officer Alex Gourlay said last year. "We don't think it's good for us. It's not good for customers, and we don't think it's actually good for suppliers either."
So that brings us to reduced prices, and a paid discount program. "With lower every day prices and our new Walgreens Plus program, Walgreens is adding a modern approach to value and convenience to our long heritage of trusted local pharmacy expertise and service," Walgreens Chief Marketing Officer Adam Holyk said in a statement.
Walgreens plans to try out the Gainesville program for the next 12 to 18 months, during which time it will "listen to customer reaction and adjust quickly based on feedback from the pilot, and roll out new ideas to more stores," while simultaneously "piloting additional offers and service combinations at locations in Chicago and other markets."
More than at most retailers, saving money at drug stores can be an exercise in jumping through hoops. If you're willing to put in the time and effort combining coupons, sales and store rewards programs, you can save a bundle by playing the "drug store game", though others might prefer to save money without all the game-playing.
But if Walgreens' new program catches on and appears in a store near you, it may be "game over" for drug store deals as we know them – for better, or worse.