Two Florida women won't be visiting their neighborhood Walgreens – or any Walgreens – any time soon. They've been sentenced, ordered to pay tens of thousands of dollars in penalties, and banned from setting foot in any Walgreens location nationwide, after admitting to taking part in a $33,000 counterfeit coupon scam.
27-year-old Kenya Morris and 28-year-old Thelma Flint (pictured above, left to right), both of Rivera Beach, Florida, were sentenced last Thursday to five years probation, and ordered to reimburse Walgreens $31,089.56. They're also on the hook for $48,347.25 in fines and fees. And they've been ordered to stay away from Walgreens, from each other, and from the Texas woman they conspired with.
The two were arrested in 2020, along with Gardendale, Texas resident Ramona Foster. Investigators said Flint was introduced to Foster on Facebook through a mutual acquaintance. Foster would create counterfeit mobile and paper coupons upon request, and send them to Flint via Facebook Messenger or through the mail.
Flint got Morris involved, and the two of them went to work at dozens of Walgreens locations across Central and South Florida during the summer of 2018. They loaded up on items like cleaning supplies, baby products, beauty supplies – and lots and lots of gift cards. They'd typically use their counterfeit paper coupons on the merchandise, and the higher-value mobile coupons on the gift cards. The mobile coupons that Foster had created purported to offer $25, $50 or $100 off a purchase. So Flint and Morris would present the fraudulent coupons on their phones, and convince cashiers to scan them over and over again until their out-of-pocket total approached zero.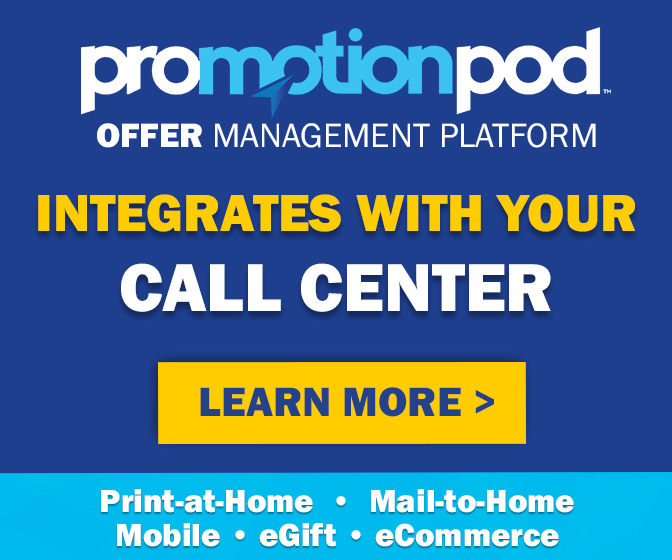 Their most lucrative day was in July 2018, when they returned to the same store four times within a two-hour period, conducting a total of 13 transactions, using their fake mobile coupons to obtain a total of $14,785.65 worth of gift cards.
As payment for providing the counterfeit coupons, Foster would be given half the value of the gift cards. Morris and Flint would then offer the items that they purchased for sale on social media. After identifying the women on surveillance video, investigators tracked down Flint's Facebook page, which featured references to "store clerks and scammers," along with "photographs of Flint, photos of mass quantities of diapers, cleansing supplies, and other items matching what had been fraudulently purchased at Walgreens," all of which were being offered for sale.
When questioned, Flint admitted conspiring with Morris to carry out the scheme, and identified Foster as her counterfeit coupon supplier. All three of them were arrested in September 2020, charged with grand theft, conspiracy to commit grand theft, and unlawful use of a two-way communications device, for swindling Walgreens out of some $33,000.
Foster was sentenced first, back in May. She pleaded guilty to all counts and was ordered to spend 13 months in prison, followed by two years of probation. She will also have to pay a shared portion of the fines and fees and restitution that her co-defendants were ordered to pay.
As for Morris and Flint, they managed to avoid prison time. But they'll still have to come up with a whole lot of money to settle the case and clear their names. And then maybe they'll be allowed to shop at a Walgreens again – hopefully, for their cashiers' sake, without any coupons.
Image source: Walgreens / Palm Beach County Sheriff's Office